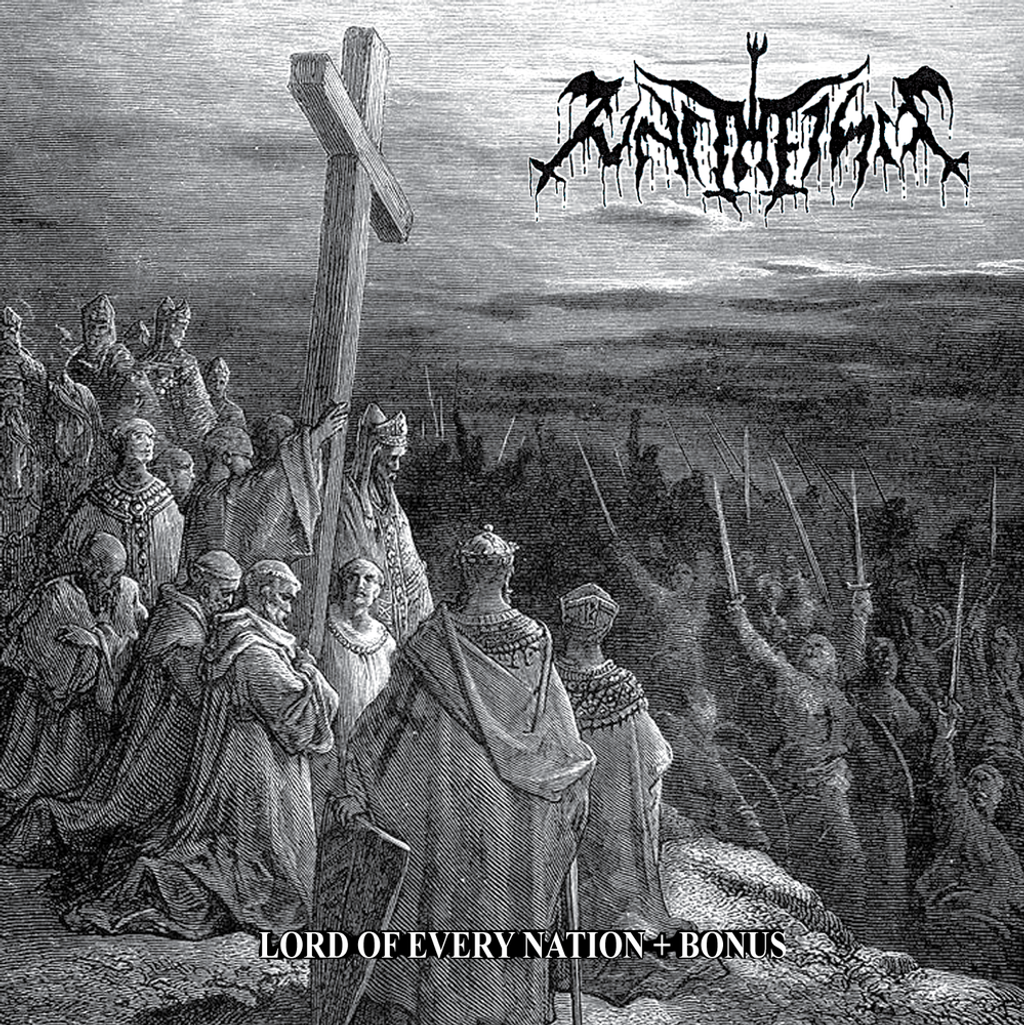 • UNITHEISM - Lord Of Every Nation CD
AFTERLIFE PRODUCTION
CD with jewel case version

This is a reissued of 1994 demo with bonus tracks, a demo by Unitheism, the black death metal entity that started out in 1992 in Kuching. Total approximately 40 minutes running time. A hidden gem in the South East Asia Metal scene! Chaos reigns from the disturbing breath of DARKTHRONE,SAMAEL,ROTTING CHRIST,UNGODLY DEATH,VARATHRON and more!!!




---