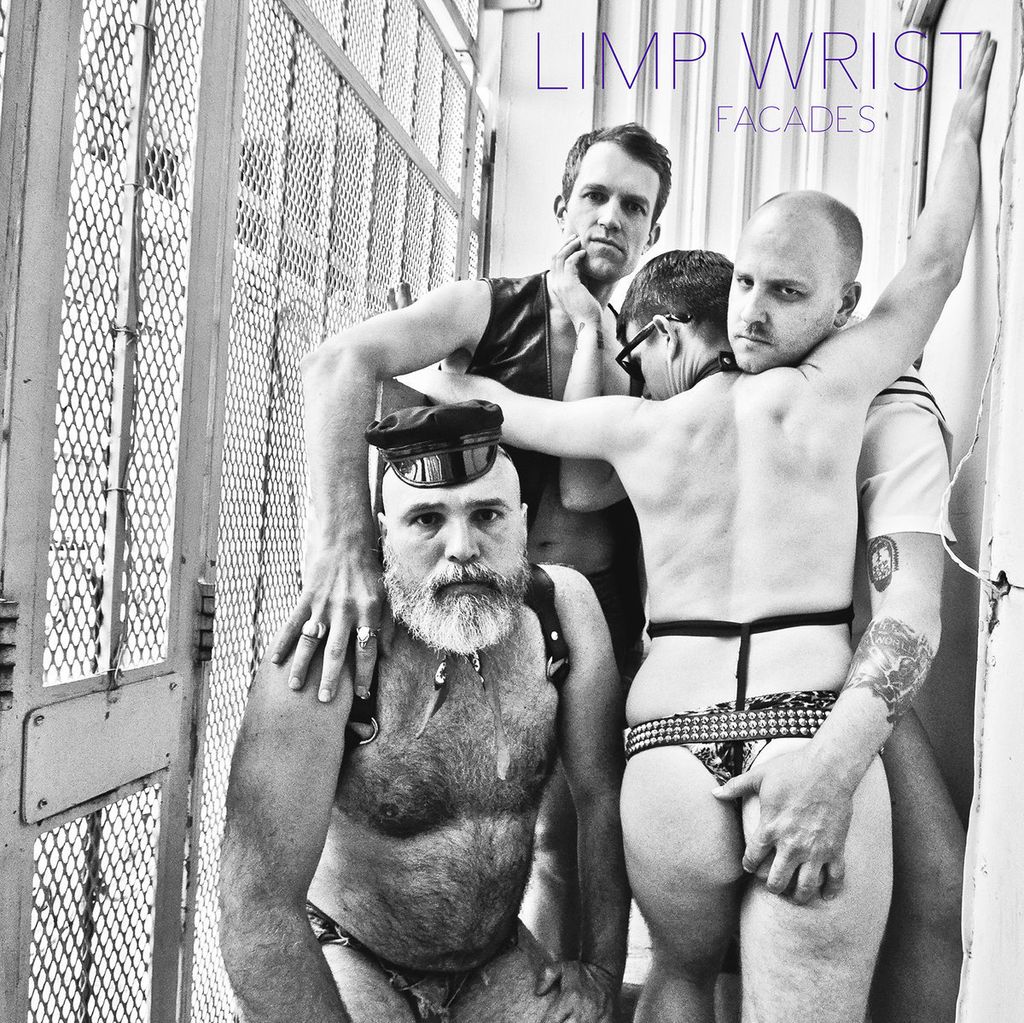 Pre-Order
• Pre-Order : Limp Wrist "Facades" LP
LA VIDA ES UN MUS RECORDS

Black Vinyl
Pre-Order before 26th July 2021

Black vinyl version. It has been nine years since their last release. Limp Wrist brings you 11 new trax of complete punk faggotry, not for the weak at heart and never will be. Comes with 40 page booklet containing lyrics, photos, and submissions from invited artists. EEEWWW Don't Touch It!


---