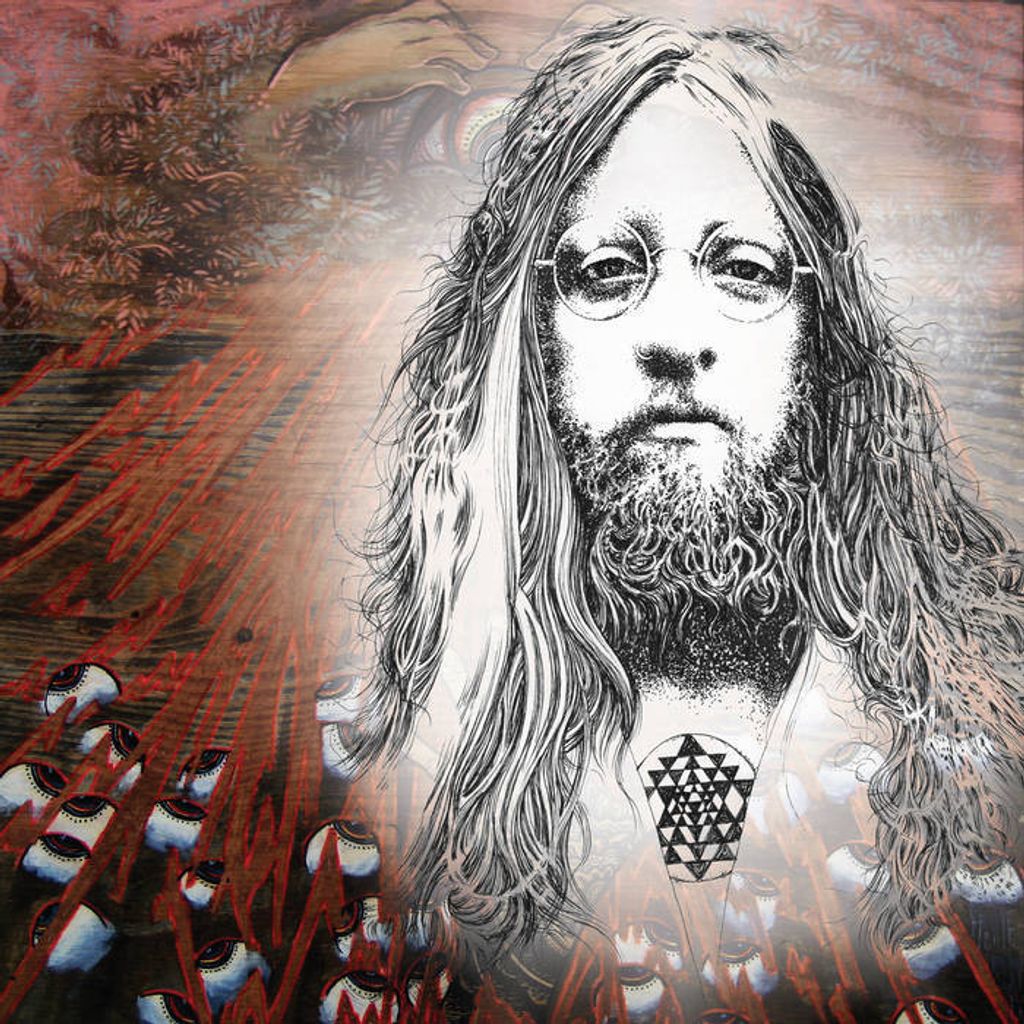 • Mike Scheidt - Stay Awake LP
In the last six months, Mike Scheidt has had to quit his day job, twice: the first time was when his doom metal trio YOB toured the US and Europe and the second time was when TOOL invited YOB to tour the US. Yet with all of this interest and attention, Scheidt still had enough creative energy to record a very personal, solo, acoustic album for release this summer on Thrill Jockey.

A native Oregonian, Scheidt did time in the '80s hardcore scene in the mid-Willamette Valley (he's lived all his forty-one years in the Eugene area). But with Ken Kesey's Oregon Country Fair so close, and rainbow gatherings on a seasonal basis right next door, Scheidt was inevitably drawn to some roots beyond his punk and metal leanings. Taking guitar lessons from none other than Zoot Horn Rollo (of Captain Beefheart's Magic Band) and learning to fingerpick while selling guitars at McKenzie River Music, he found weight and passion in albums by Townes Van Zandt, Guy Clark, Merle Travis, and Crosby, Stills, Nash and Young.
---