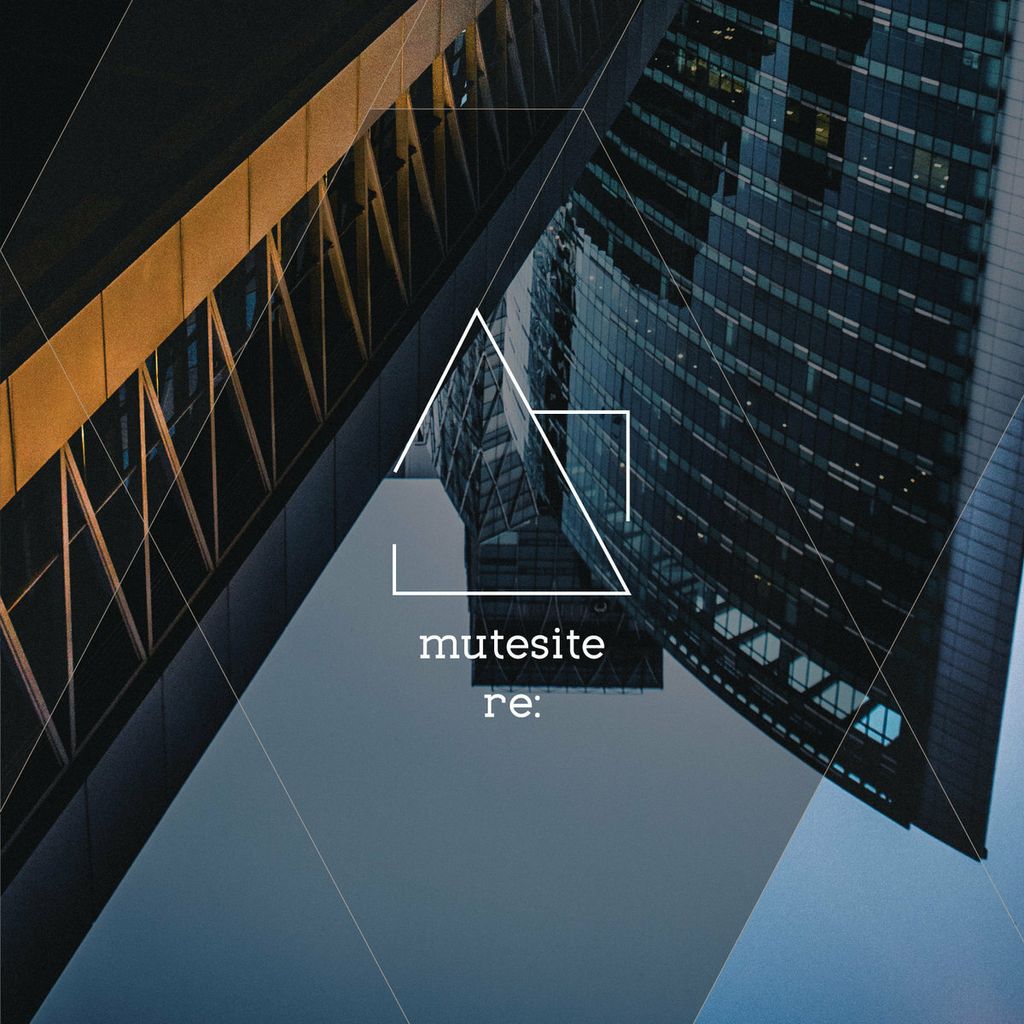 New
• Mutesite "Re:" CD / Cassette
MTST RECORDS
CD in cardboard slipcase version
BLACK color cassette with jewel case version


Restock!

A melodic instrumental unit, based in Petaling Jaya with heavily tainted post rock element. This release also features Adieu, Farid Izwan and Frances Tsen as guest musicians.
Founded in August 2014, Mutesite was formed to tell stories through the cracks of instrumental music.
Their debut EP, re:start, was released in January 2016 and garnered local and international attention in the form of radio plays and reviews by Japanese and American media. re:start is now sold in the US via Chautauqua Records.
Despite having no lyrics, the band's performances are nothing short of stellar. They have been featured on Malaysian web video channels including The Wknd Sessions, TapauTV and RedBull Music, to name a few. Some of the notable festivals they have played at include Good Vibes Festival, Sime Darby Art Festival, and DongTaiDu Music Festival.
---