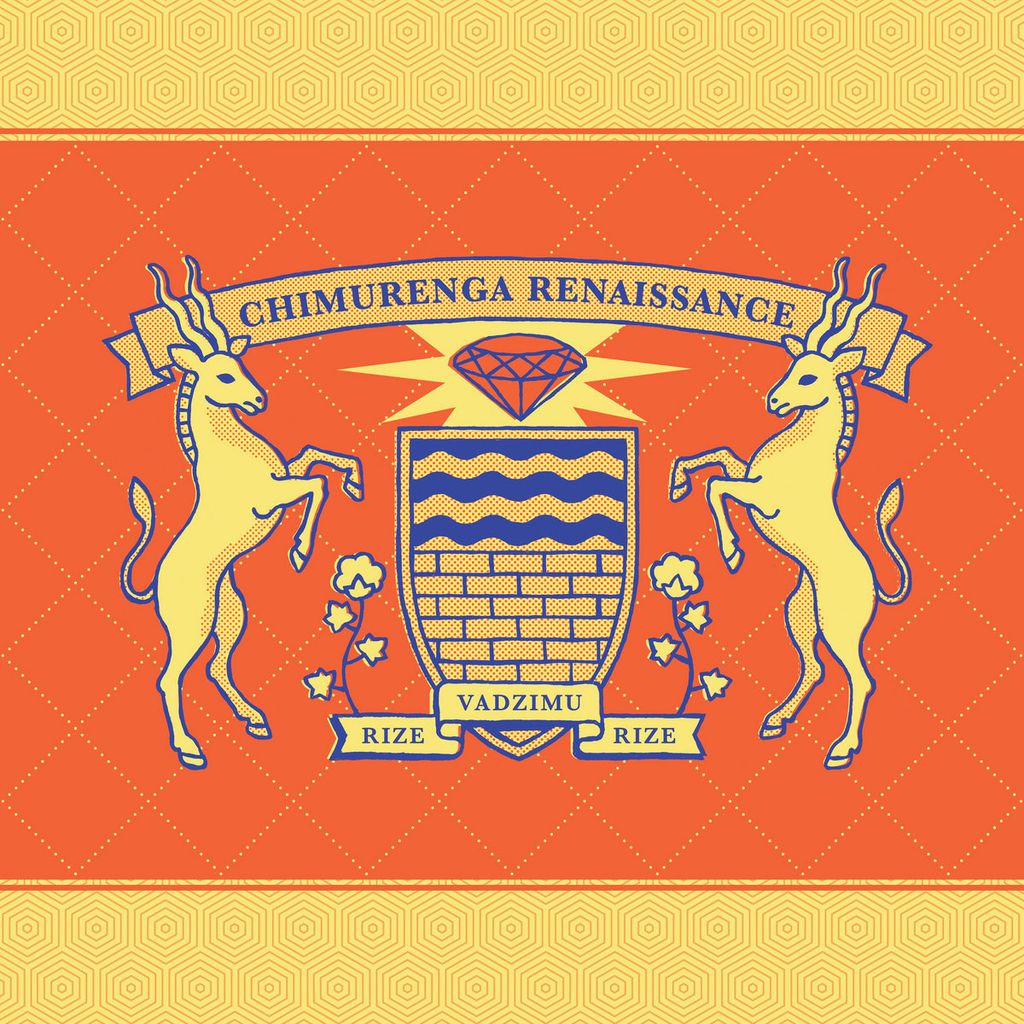 SALE!
• Chimurenga Renaissance "riZe vadZimu riZe" LP
BRICK LANE RECORDS
On Sale!

Tendai "Baba" Maraire returns this year with another installment of his Chimurenga Renaissance series, when he launches his debut LP, riZe Vadzimu riZe.

A follow-up to his 2012 mixtape, Chimurenga Renaissance: Pungwe, the new project is a 14-track record under Brick Lane Records. riZe vadZimu riZe sees Maraire team up with newcomer Hussein Kalonji and a host of old friends from his better known work with Shabazz Palaces, including Ishmael Butler a.k.a. Palaceer Lazaro, star femcees, Thee Satisfaction as well as the Seattle-based rap group, Militia Mali Mob (MMM), who are fronted by two Somali-born, US-based emcees. A welcome heavy hitter on the album is M1 from the super group, Dead Prez. Nonetheless, riZe vadZimu riZe is not an all rap project. Here, Maraire demonstrates his production wizardry with sprawling, loosely structured beats that valiantly explore the worlds of electronica, dub, jazz, and other rhythmic environments.
---