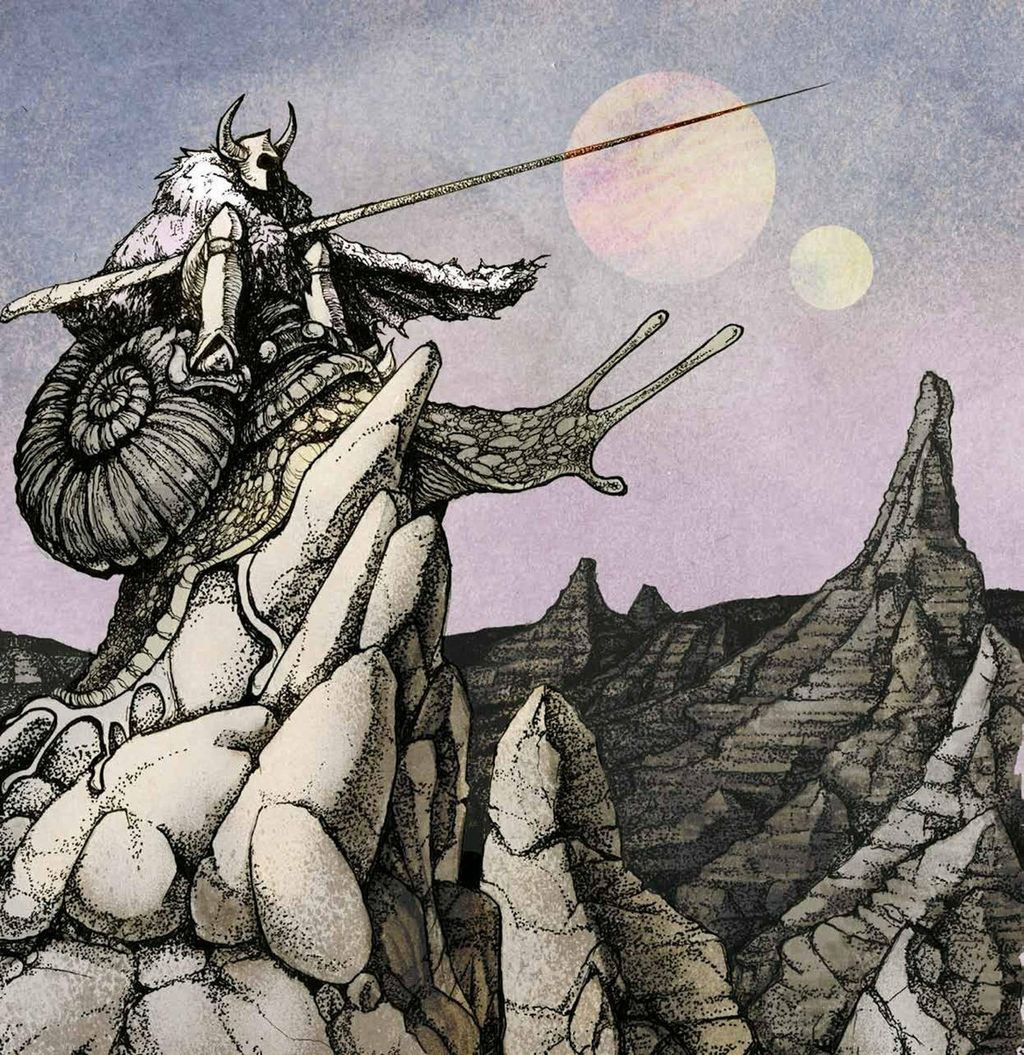 SALE!
• Conan/Slomatic "Split" LP
BURNING WORLD RECORDS
Conan stream :

Slomatic stream :


Back in April 2012 two bands shared the attention of a devoted crowd, spread across different stages at what was for them their first ever appearances in mainland Europe. Since that date at Roadburn 2012 a mutual appreciation of dusty 12 inch cones, crusty fuzz and glowing EL34s has blossomed and has borne fruit, ladies and Gentlemen we give you this - a UK tour joining together the immovable object - Chicago's Bongripper (US), the irresistible force - Liverpool's Conan and Leeds' own lords Humanfly, three bands that will lay down before you a dead mountain of tone and riffs and soaring, devastating heaviness.


---