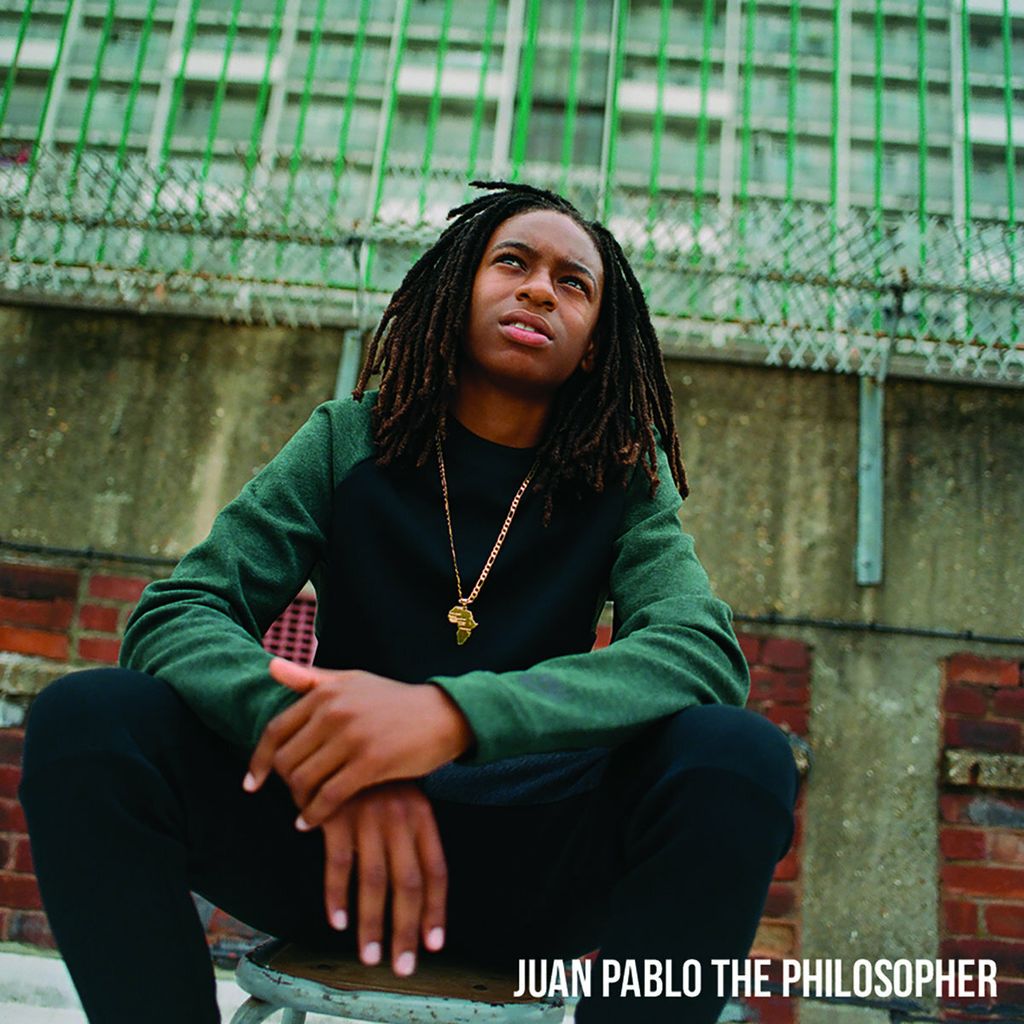 New
• Ezra Collective "Juan Pablo : The Philosopher" LP
ENTER THE JUNGLE RECORDS


Mixed by Floating Points and Matt Mysko, and recorded at Abbey Road, "Space Is The Place" is the first track to be released from Ezra Collective's second, highly anticipated second EP "Juan Pablo: The Philosopher" due this Autumn.

Juan Pablo: The Philosopher shows respect and influence from the greats before them, but with the undoubtable and undeniable Ezra Collective grit. This is a cosmic journey that crosses spheres of influence, eras and tempos - it's the perfect build from the solid Chapter 7 foundations.
---