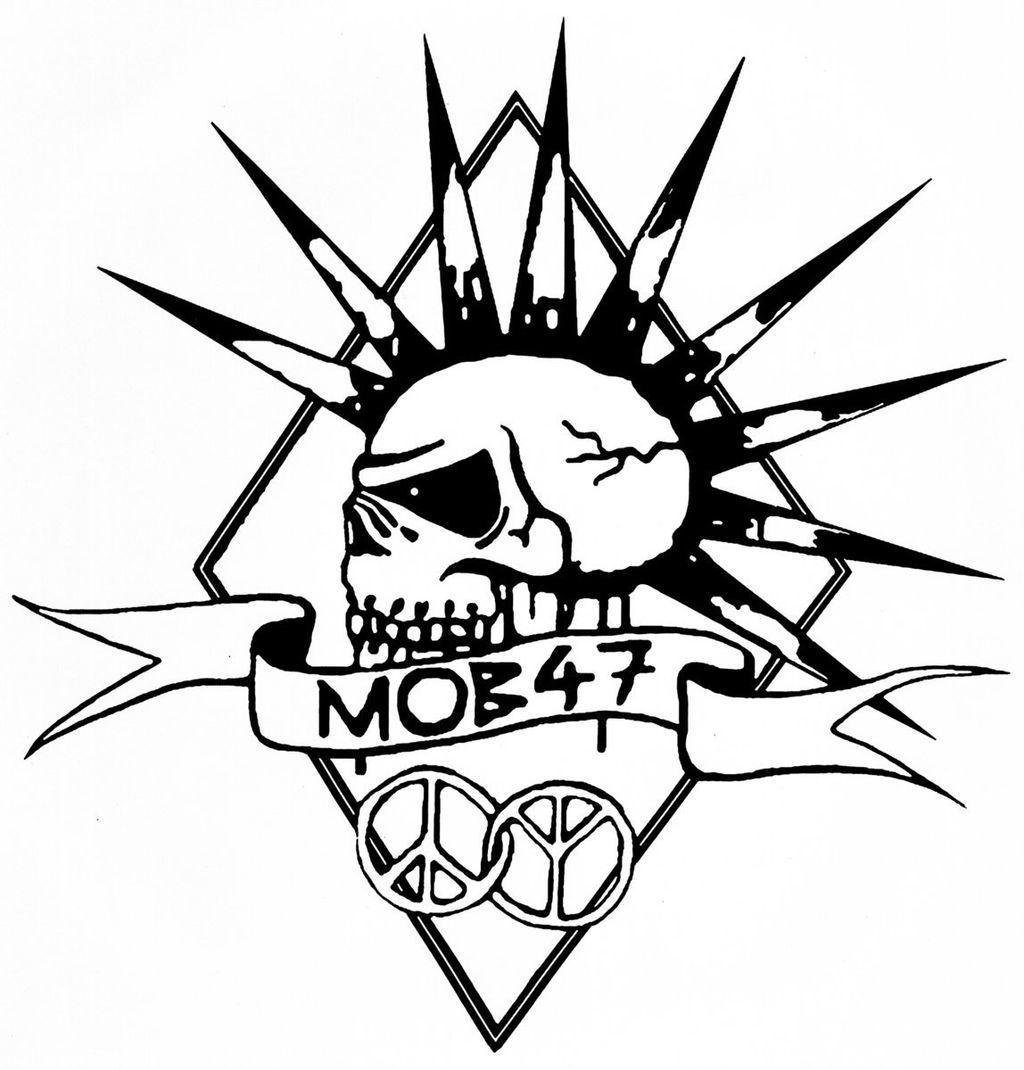 • New - MOB 47 - Flexi 7"
INSANE SOCIETY
1 - The song "Carnival In Rio" we recorded the first weekend we reunited MOB 47 in 2005.

2/5 - Four songs recorded before the "Kärnvapen attack" EP with Per (Discard, Agoni) on vocals. He was in the band a couple of rehearsals only, but never did any gigs with us.
---