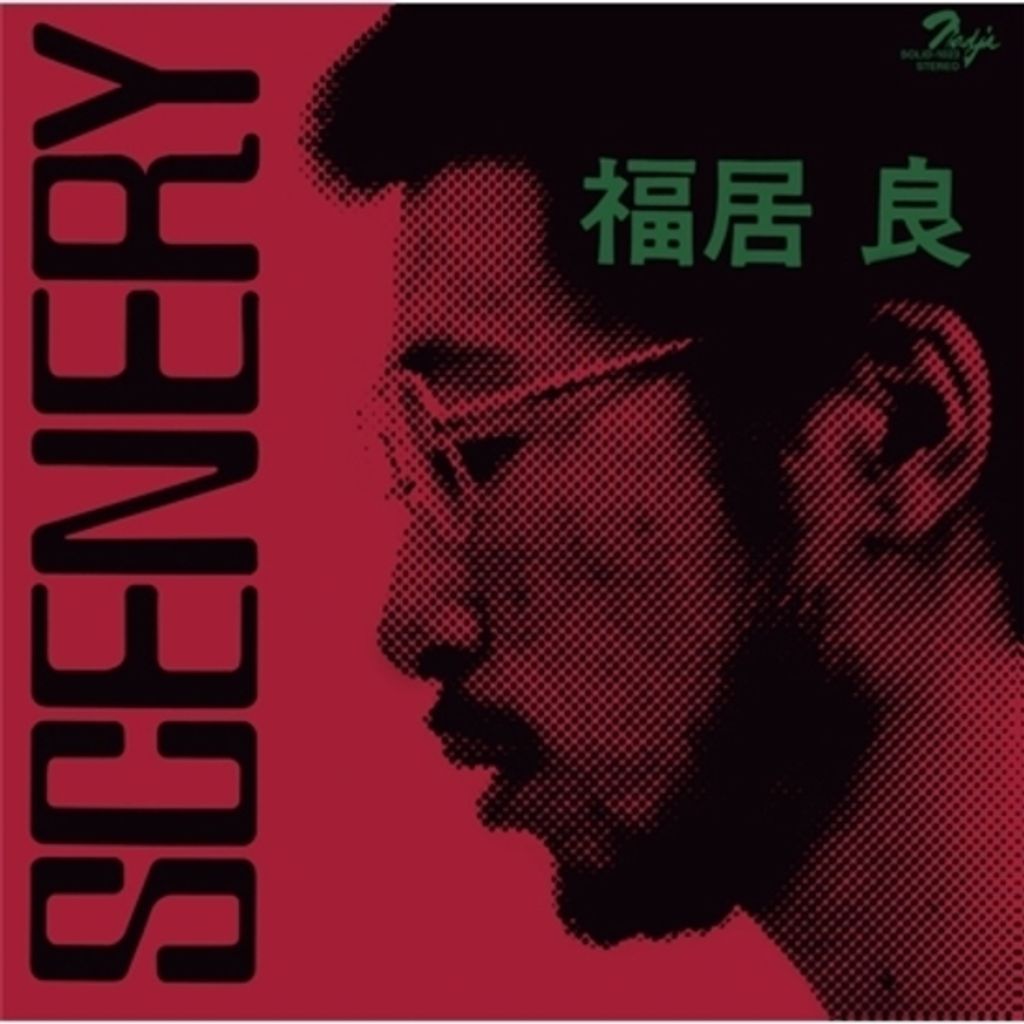 Pre-Order
• Pre-Order : Ryo Fukui "Scenery" LP
Slow Boat Records/Lawson Entertainment

Pre-Order while stock last!
Read Carefully before place your order. Release Date will be on 5/5/2023 so all items will be received in 2-3 weeks after the release date due to shipping and other delivery process. Please be patience as this records is secured to you once order succesfully been placed.

New reissue by Slow Boat/Lawson Ent on Black Vinyl. Ryo Fukui is a famous pianist born in Hokkaido. His fresh and delicate playing has attracted many listeners, and his first album, "Scenery", has been highly acclaimed worldwide.
Fukui, who started playing piano at the age of 22, recorded this album at the age of 28. The earnest performance of his youthful days shakes the emotions of the listener in a pleasant way. The swinging "It Could Happen To You," the exhilarating and joyful "Early Summer," and the late-autumn night air of "Scenery" are just a few examples.
---