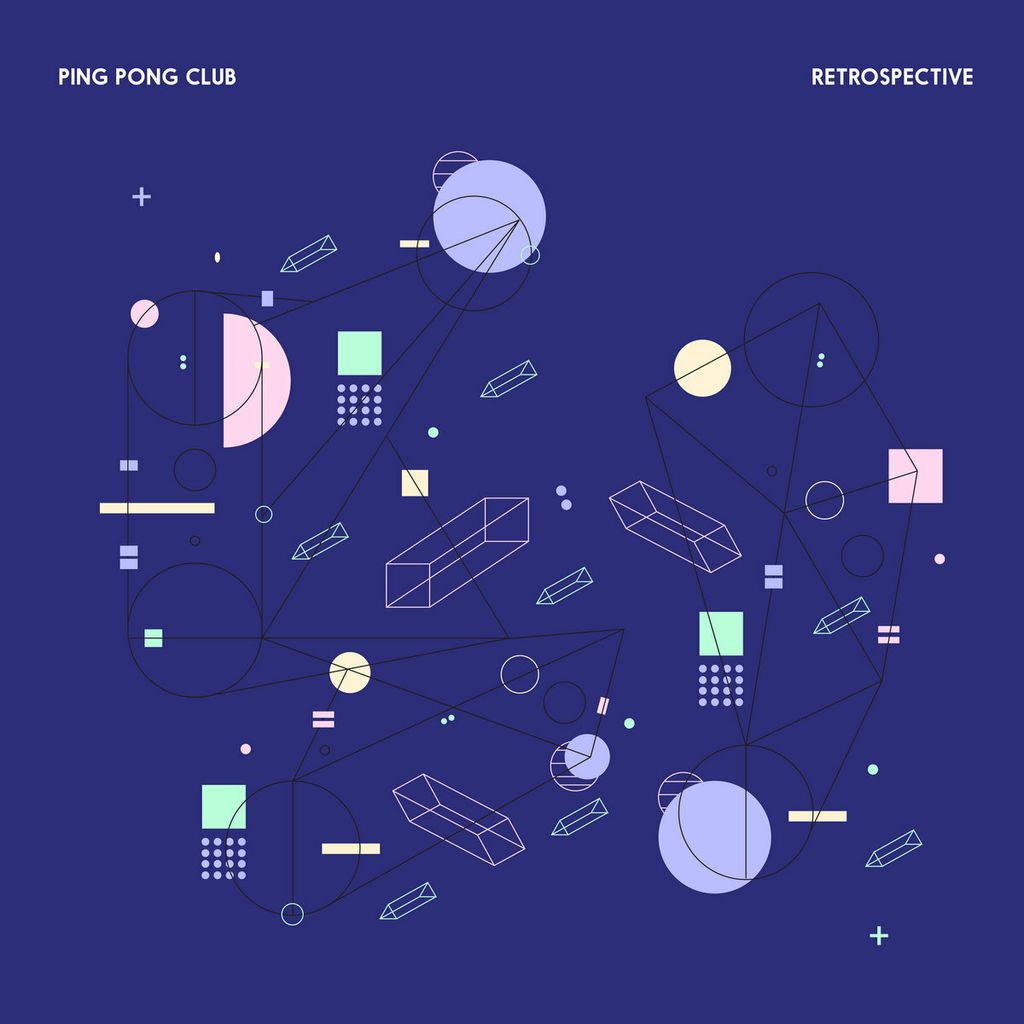 • Ping Pong Club "Retrospective" CD
AESTHETIC CITY RECORDS
Ping Pong Club 1st Album 'Retrospective'

Ping Pong Club is a Bandung-based indie pop / electro pop / dream pop band (absolutely not a sport club). The name was adapted from the audio verba 'ping pong,' which means the bouncing sound on a stereo panning, from left to right and vice versa. Formed in 2017, Ping Pong Club is an alternate project of its members that combined the sweetness of indie pop / dream pop music with a more futuristic sounds from the electro pop's synthesizers.

Retrospective is the debut album from Ping Pong Club. The concept album is the first release of a trilogy 'Past, Present, Future'. Retrospective represents the 'Past' of the trilogy, comprised of seven songs, with 'Venetian Blinds', 'Skylight' and 'Ecstatic' previously released as singles in 2018. This album is a cornerstone for the band in the music scene.
---