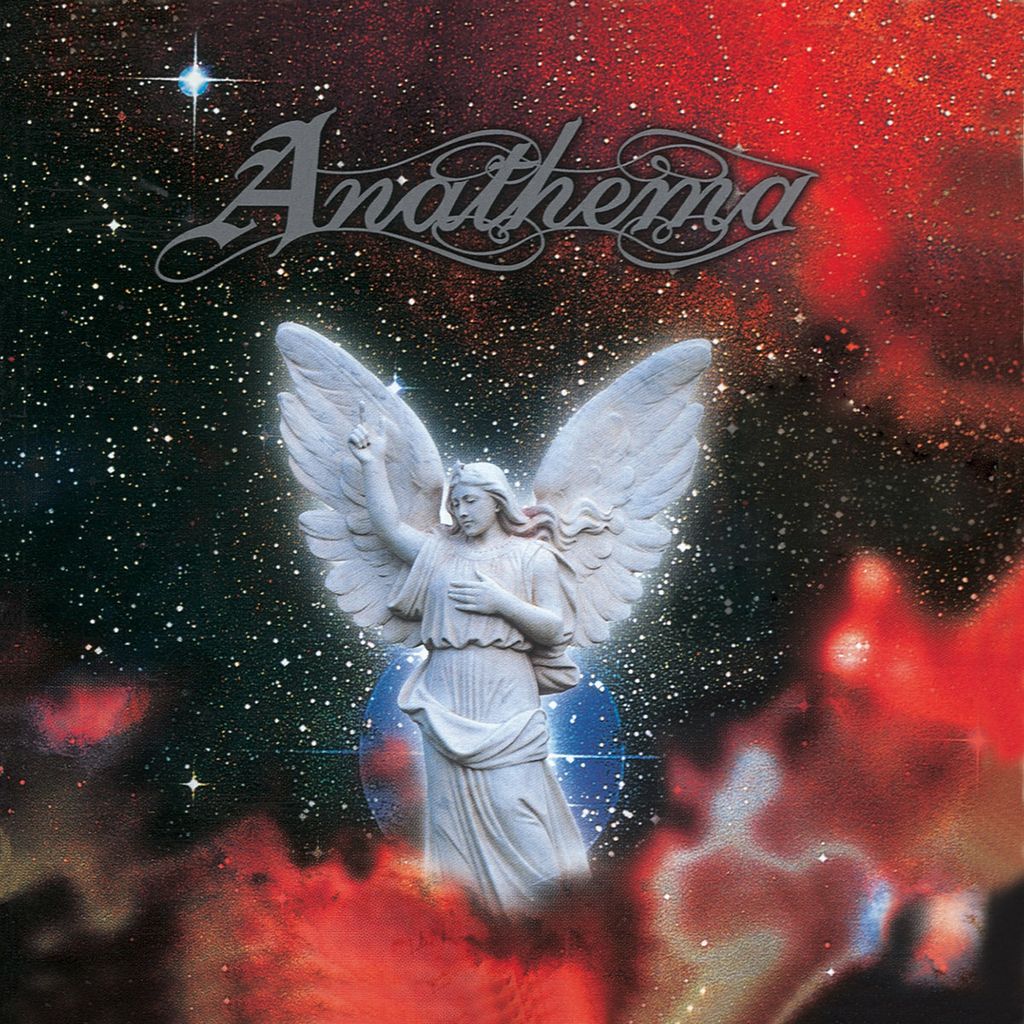 Pre-Order
• Pre-Order : Anathema "Eternity" LP
Peaceville Records

Pre-Order by 18th Dec 2022
Anathema formed in Liverpool in the summer of 1990 & quickly became a major force in the doom metal genre with their early works such as debut album, 'Serenades', before branching out & exploring more rock & progressive elements & influences over time to great success on subsequent releases.
'Eternity', the band's third full-length studio album, was released in 1996 & marked Anathema's transition from Doom Metal Gods to more contemplative purveyors of atmospheric rock, utilising some strong Pink Floyd influences for an entrancing & emotional journey, featuring an eclectic series of songs such as 'Far Away', 'Cries On The Wind', plus fan favourite, 'Angelica'. 'Eternity' was recorded at The Windings in Wales, UK.
Roy Harper appears on the track 'Hope'.
This version of 'Eternity' is presented on single black vinyl.
---