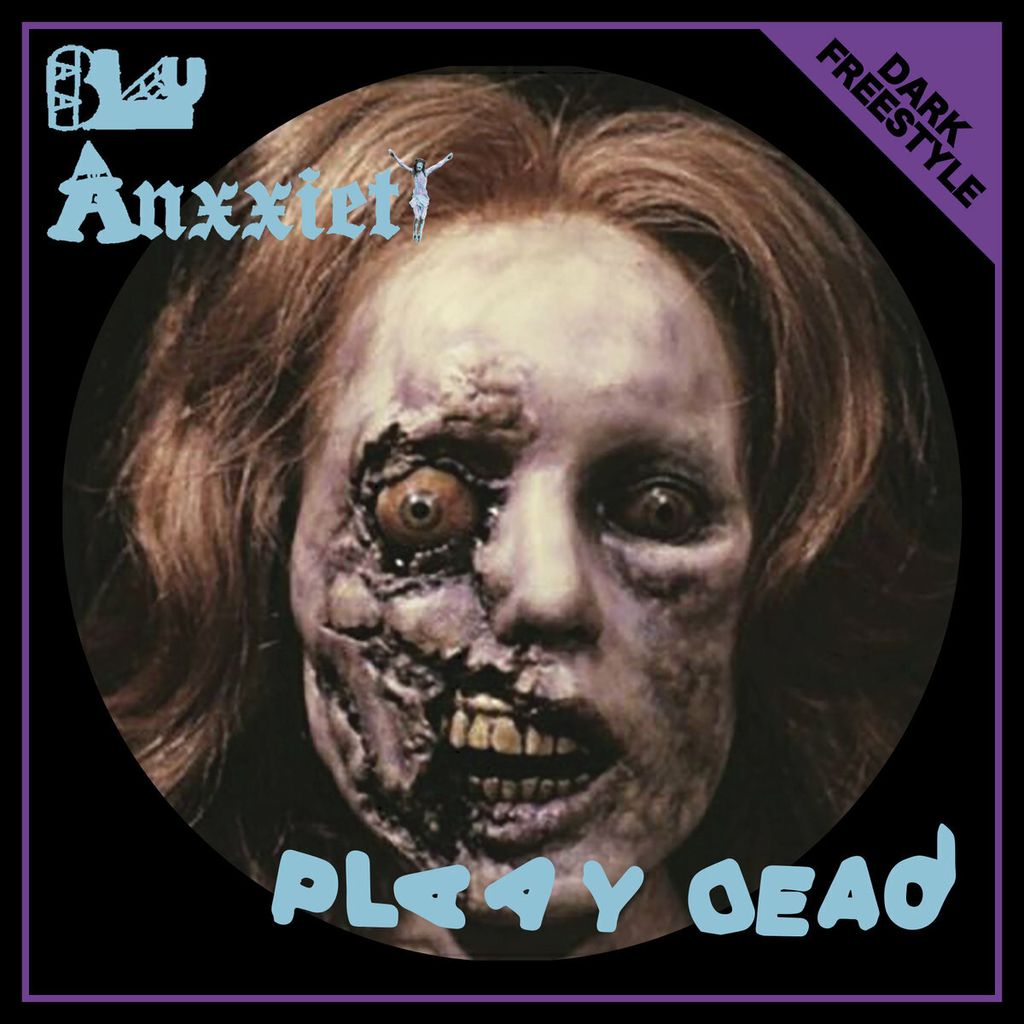 Pre-Order
• Pre-Order : Blue Anxxiety "Plaay Dead" LP
Toxic State

Pre-Order before 18th October 2021

That gritty New York that created Orengo also helped create his previous band, Anasazi. And while their dissolution was a disappointment to those familiar, it helped propel the interest for his new project Blu Anxxiety.
Formed in 2017, the trio of Dracula O (Chi), Justin Schmidt (X-Harlow), and Rob Hoffman (ex-Informant) mixes electronic beats with in your face vocals. While in theory that may bring to mind favorites like Nitzer Ebb, Skinny Puppy, and EBM, the band is much larger in concept than a rehash of old material, no matter how classic.
Blu Anxxiety could only have been birthed in NYC– an amalgam of seemingly disparate influences found in Onyx (aggression, hip hop) as well as punk and freestyle music. The result is a band that is quietly political and forward thinking yet more concerned with delivering that message in a party-rock package.
"Blu Anxxiety is PTSD from the police state– anxiety from the boys in blue," explains Chi. "The two x's stand for two strikes." Schmidt adds to that thought by emphatically pointing out that the band's "themes are serious but we present it all in a playful or fun way to get that message across. Ideally, we're a gateway to real revolutionary ideas."
---