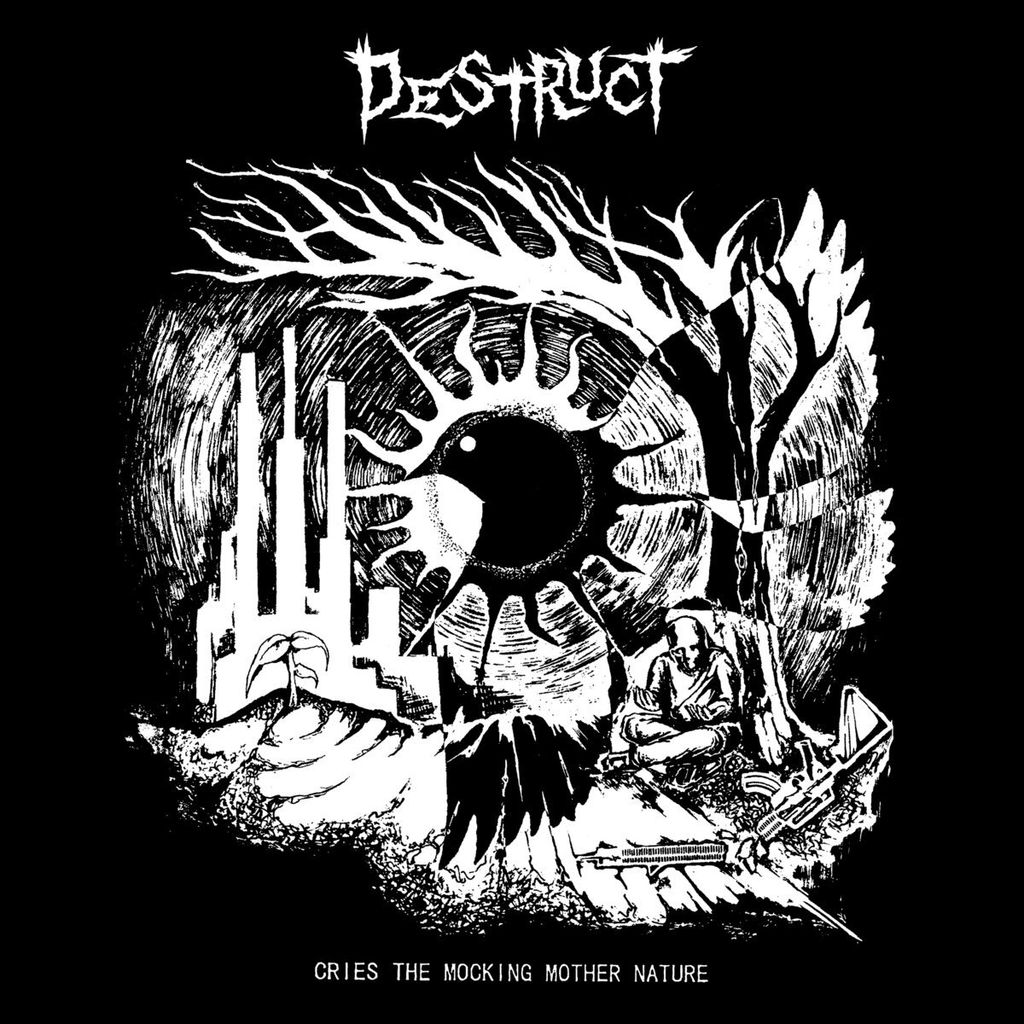 Pre-Order
• Pre-Order : Destruct "Cries the Mocking Mother Nature" LP
Grave Mistake Records


release date : 3rd week of March 2023
ETA : Mid April 2023

2nd LP from Destruct out on Grave Mistake Records once again. Yeah I kno I shared another raw d beat record like last week but this one is really dope too I swear! And tbh it's about dang time smh, well technically an appropriate length between records but I think this was announced quite a while ago. Great things do take time though and this thing certainly holds up, really digging this mix a little more than Echoes of Life, sounds hella strong. I think the last track is my favorite on here but this shit sails really smooth overall, be sure to listen to the whole, dang, thing.

For fans of mighty Discharge!
---