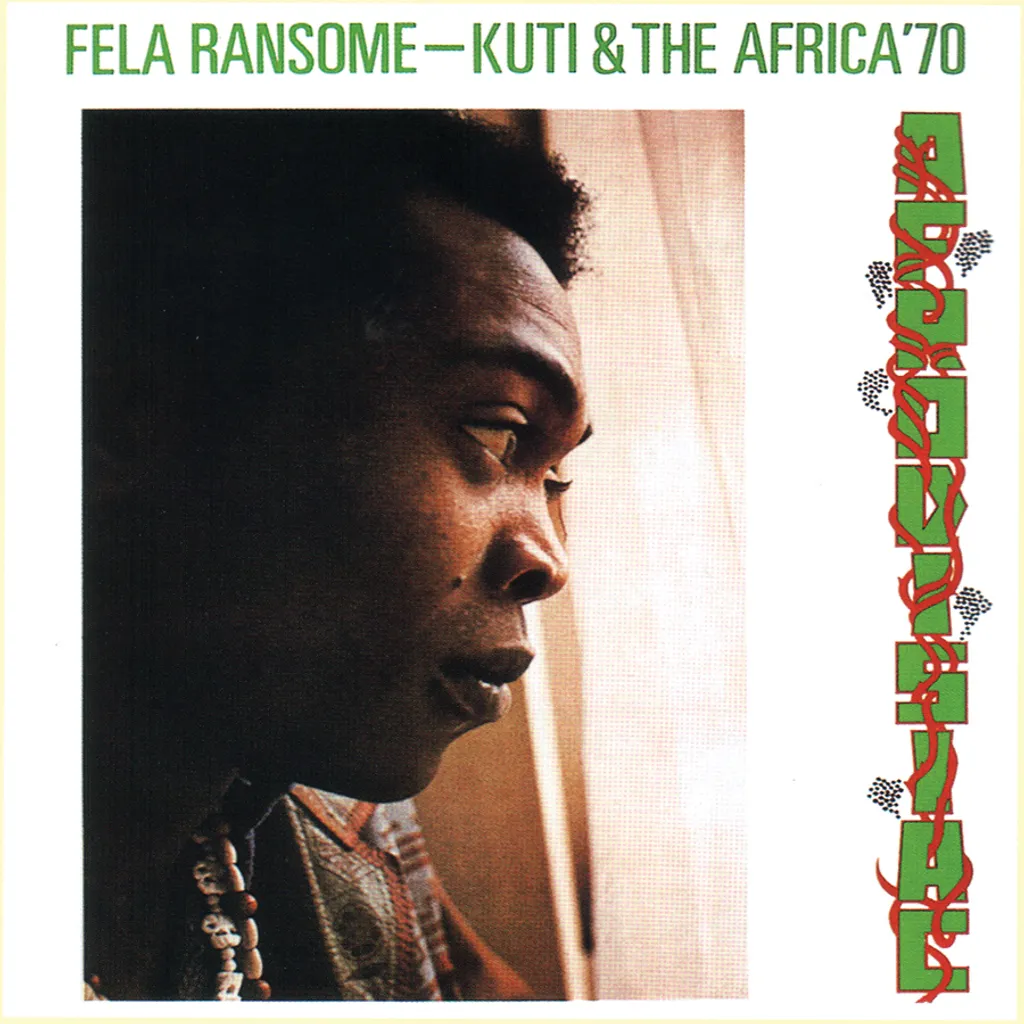 Pre-Order
• Pre-Order : FELA KUTI & AFRICA 70 "Afrodisiac" LP
KNITTIN FACTORY RECORDS
Pre Order before 20th May 2021

The best known song on Afrodisiac is "Jeun K'oku," a satire about gluttony (an indulgence only available to prosperous Africans). Originally recorded as a single in 1970, it had given Fela his first major hit. In Broken English, the title translates as "chop and quench," which means "eat and die" in Standard English. It is a stonking dance track. The most enduring piece, however, may prove to be the closing "Je'Nwi Temi" ("don't gag me"), a critique of the Nigerian political / military establishment and a defence of free speech. In it, Fela vows that he will always tell it like it is, no matter what. This proved to be prophetic stuff, given the police and army assaults, intended to silence him, which would kick off less than a year later (see the notes on Alagbon Close and Kalakuta Show, below). Originally released by EMI.
Standard black vinyl LP, released in 2014 as part of the Knitting Factory Records re-issues, comes with a download card. The first re-issue pressing of Afrodisiac was included in Box Set #3 curated by Brian Eno.
---