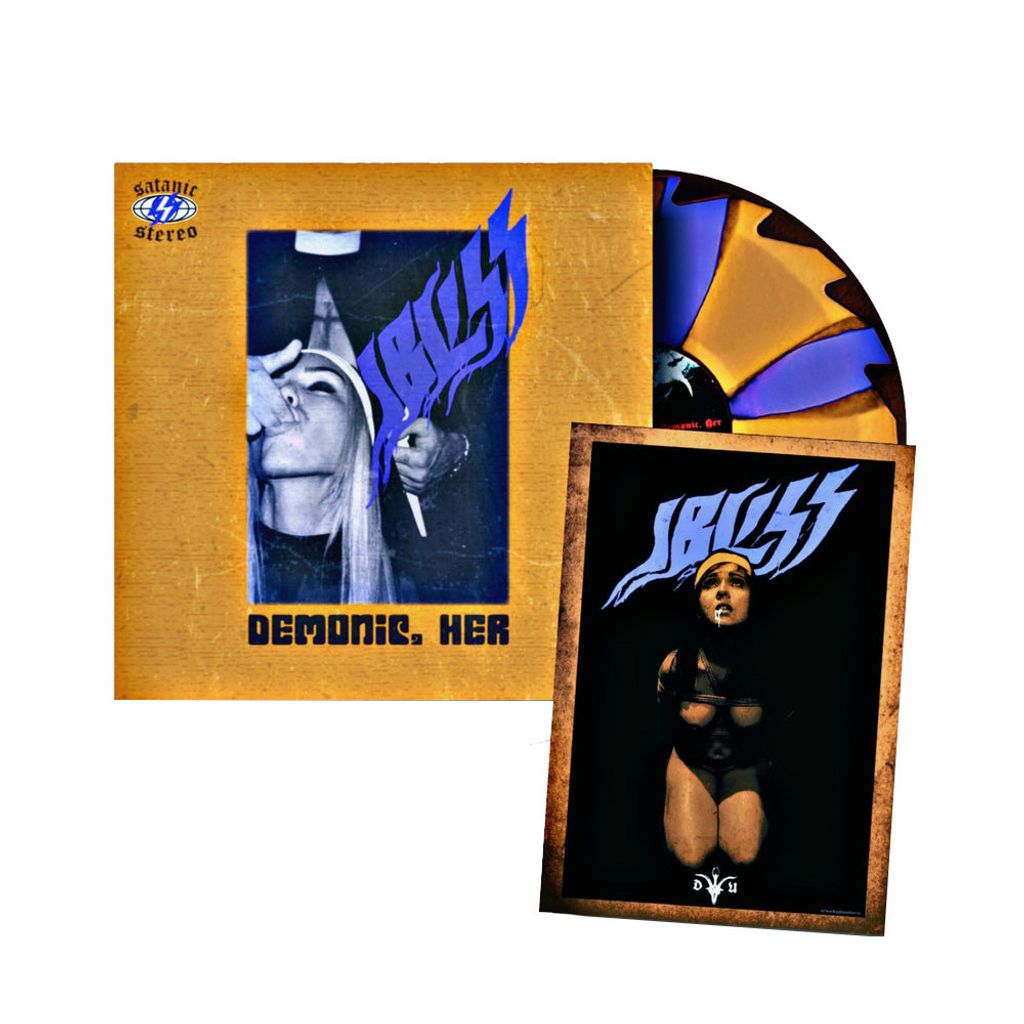 Pre-Order
• Pre-Order : Ibliss "Demonic. Her" LP
DHU Records

Dont ask for any other version because this is the only we have. Take it or leave it!

RELEASE DATE : March 2022 (your order will be ship on Oct)
Maximum 3 copies per purchase.

Limited to 233 copies

Single jacket w/ 3mm spine
Black flood inside
Alternate artwork
Black polylined innersleeve
New Exclusive A3 Shane Horror Poster
Housed in a deluxe resealable bag
Comes on Transparent Orange//Solid Purple Pinwheel Sawblade 12"
---