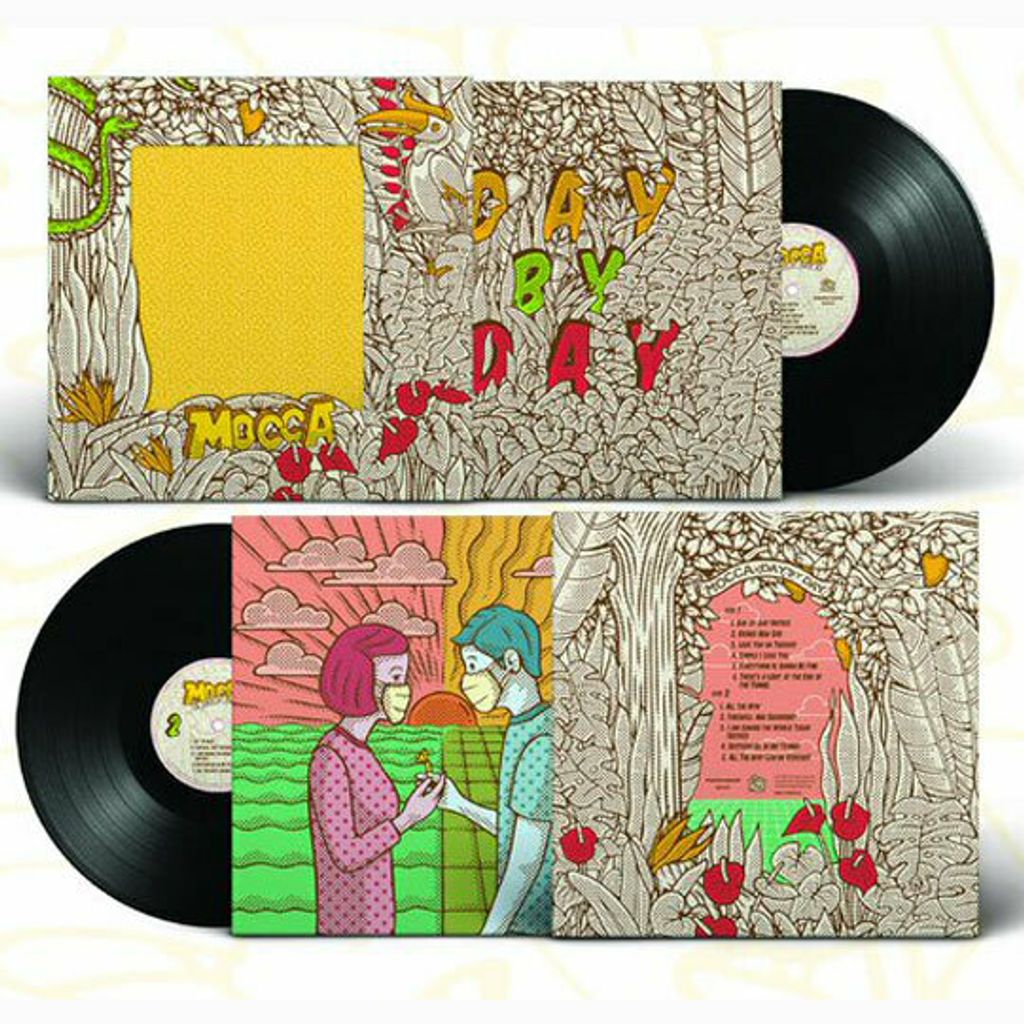 • Pre-Order : Mocca "Day by Day" LP
LUCKY ME MUSIC
Place your order now!
Item will arrive on 3rd or 4th week of June 2021
LIMITED QUANTITY

Mocca is an infamous Indonesia Indie Rock band that release their first album in 2003.
This 2020 album, that will be their 6th album, after LIMA, their 5th album release 3 years back.
---