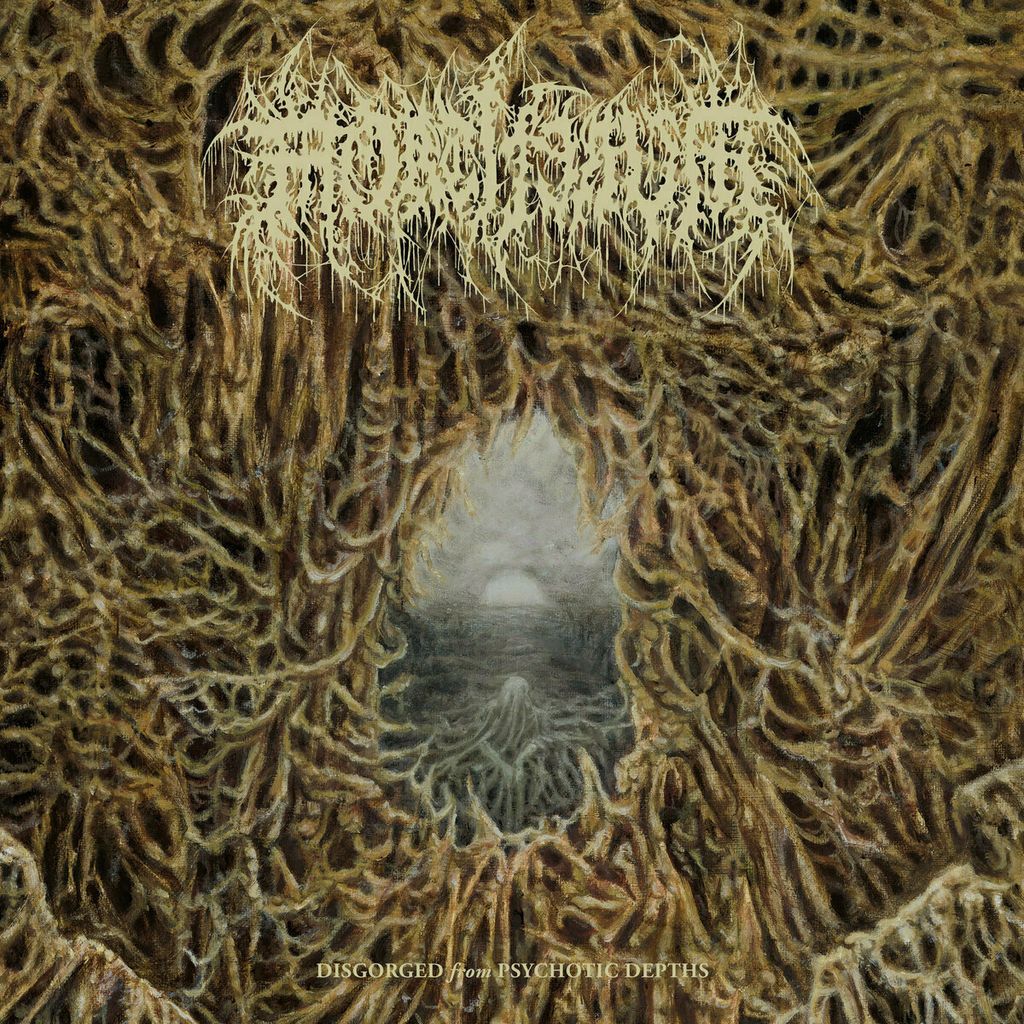 Pre-Order
• Pre-Order : Mortiferum "Disgorged From Psychotic Depths" LP
PROFOUND LORE RECORDS

Pre-Order by 10th Sept 22
Item will arrive on end of Sept 22

Pacific Northwest death / doom metal abomination Mortiferum follow-up their lauded 2017 Altar Of Decay demo with their anticipated debut album Disgorged From Psychotic Depths.

With the recognition the band got within the death metal underground from their demo (initially self-released, later on released on vinyl through Profound Lore Records), alongside consistent touring and nonstop live activity, Mortiferum had already brought awareness upon themselves as one of the more notable and promising new US death metal bands today. Now, with Disgorged From Psychotic Depths, this monstrous offering crawls forth as an anguished slab of death doom filth of the most wretched order.

Dark and foreboding through monolithic, brutal, and crestfallen riffs, alongside malformed, dissonant, and rhythmic rumblings, this album is a towering and dreadful benefaction of atmospheric imposing death metal ruin and depravity, reeking of the stench of the early '90s American and Finnish death metal scenes.
---