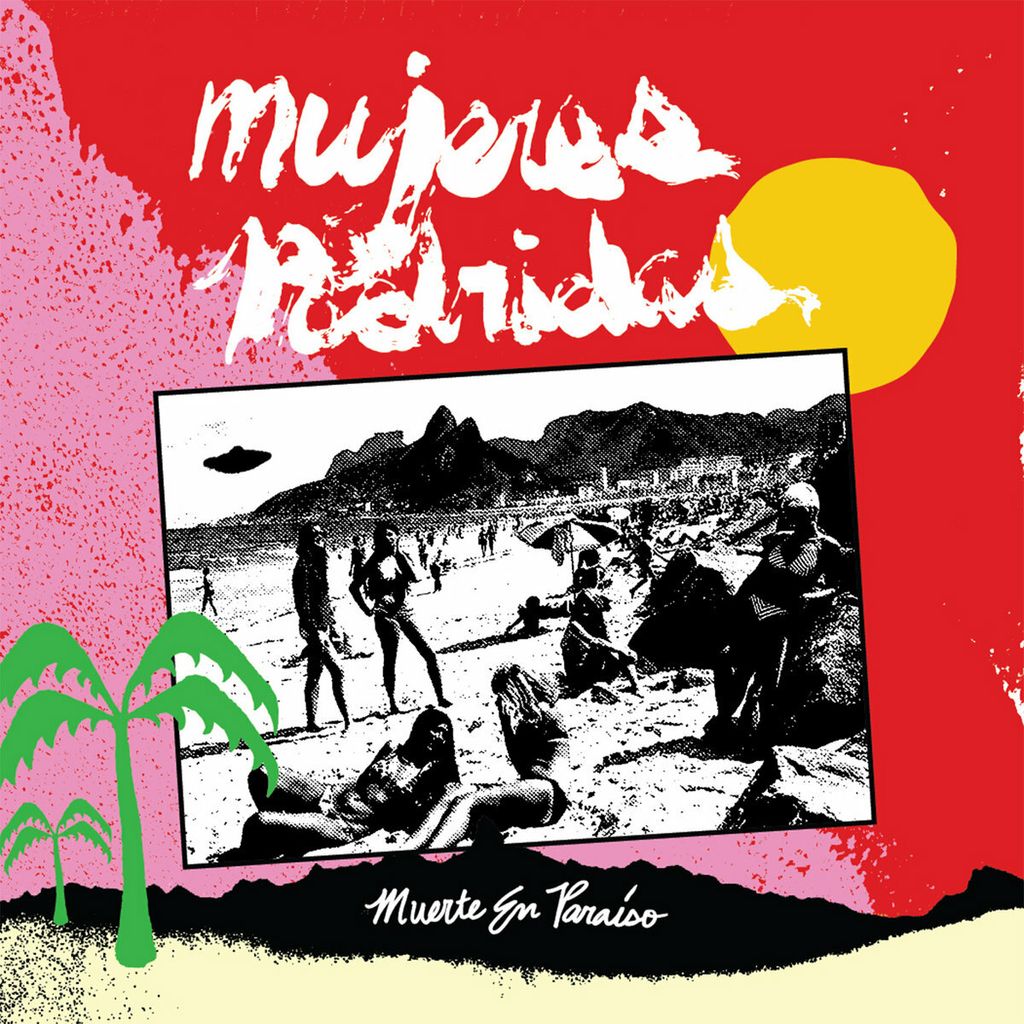 Pre-Order
• Pre-Order : Mujeres Podridas "Muerte en Paraiso" LP
Beach Impediment

Pre-Order before 30th August 2021
Featuring members of CRIATURAS, VAASKA, & KURRAKA.
Hailing from what could arguably be called one of the epicenters of great modern punk music, Austin's MUJERES PODRIDAS have broken their studio silence of a few years to deliver an absolute monster of a debut 12" slab."MUERTE EN PARAÍSO" exhibits 11 tracks of punk perfection with tight musicianship that can hold its own before being catapulted even further via the unmatched vocal delivery of Dru Molina, frantically spewing vitriolic acid in the Spanish language.

Recorded at Deep Space 3 on Halloween of 2020 and mastered by Dan Randall at Mammoth Sound Mastering, each record comes in a glossy jacket adorned with stunning full color art and a fold out 11"x17" insert, both of which were designed by the bands own Phil Gonzalez.
---