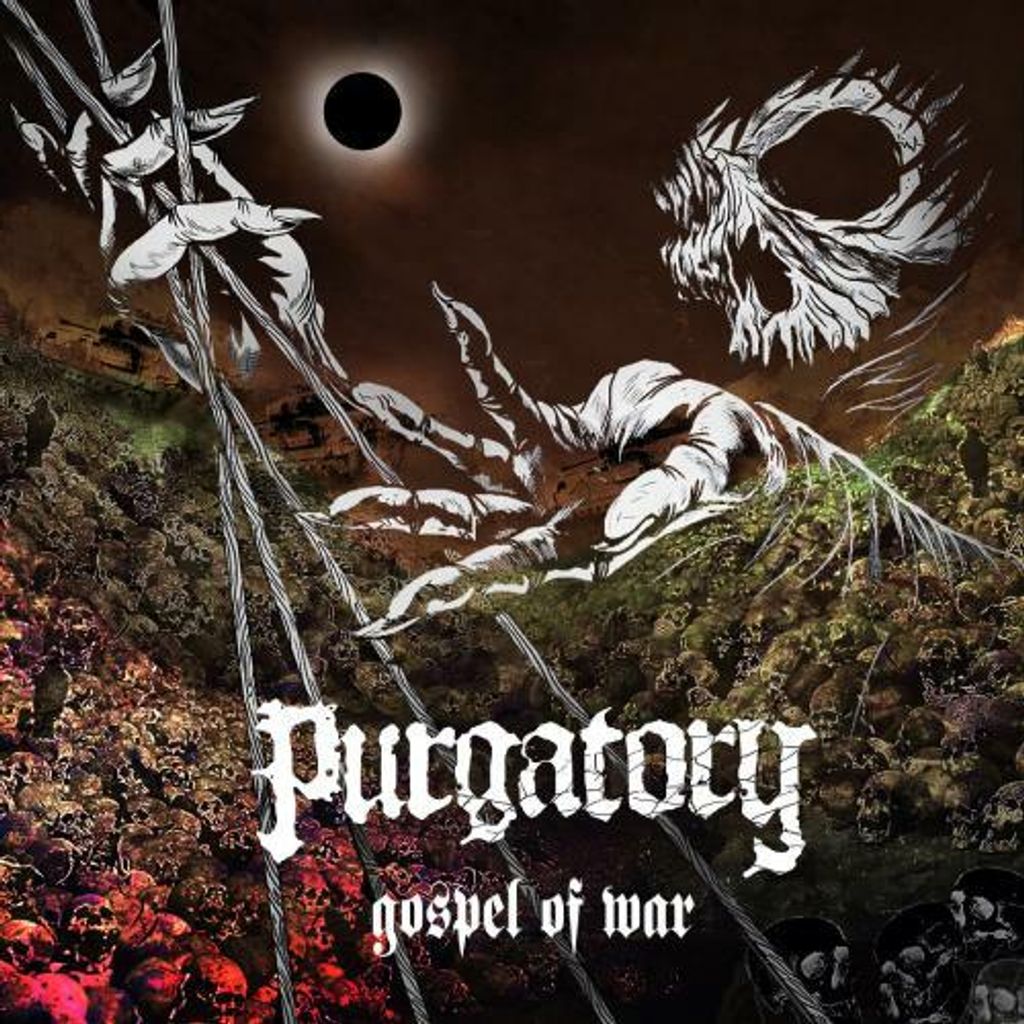 Pre-Order
• Pre-Order : Purgatory "Gospel of War" 7"
Escapist Records

Pre-Order before 30th August 2021
The debut 2015 7" from Purgatory is back in print on vinyl! Hailing from Omaha, NE, Purgatory offers up their Escapist Records debut with "Gospel Of War." On the 7" EP Purgatory delivers six tracks of aggressive, unrelenting metal-driven hardcore that moves at a furious pace, never letting up from start to finish. Purgatory pays homage to the band's influences as "Gospel Of War" unfolds but invigorates those influences with new life, demonstrating that the Midwest band is a force to be reckoned with in today's hardcore scene. "Gospel Of War" was recorded by Andrew Nelson at Bricktop Studios (Harms Way, Weekend Nachos) and mastered by Brad Boatright at Audio Siege (Code Orange, Sleep) that will appeal to fans of All Out War, Xibalba, Disembodied, and Crowbar.


---