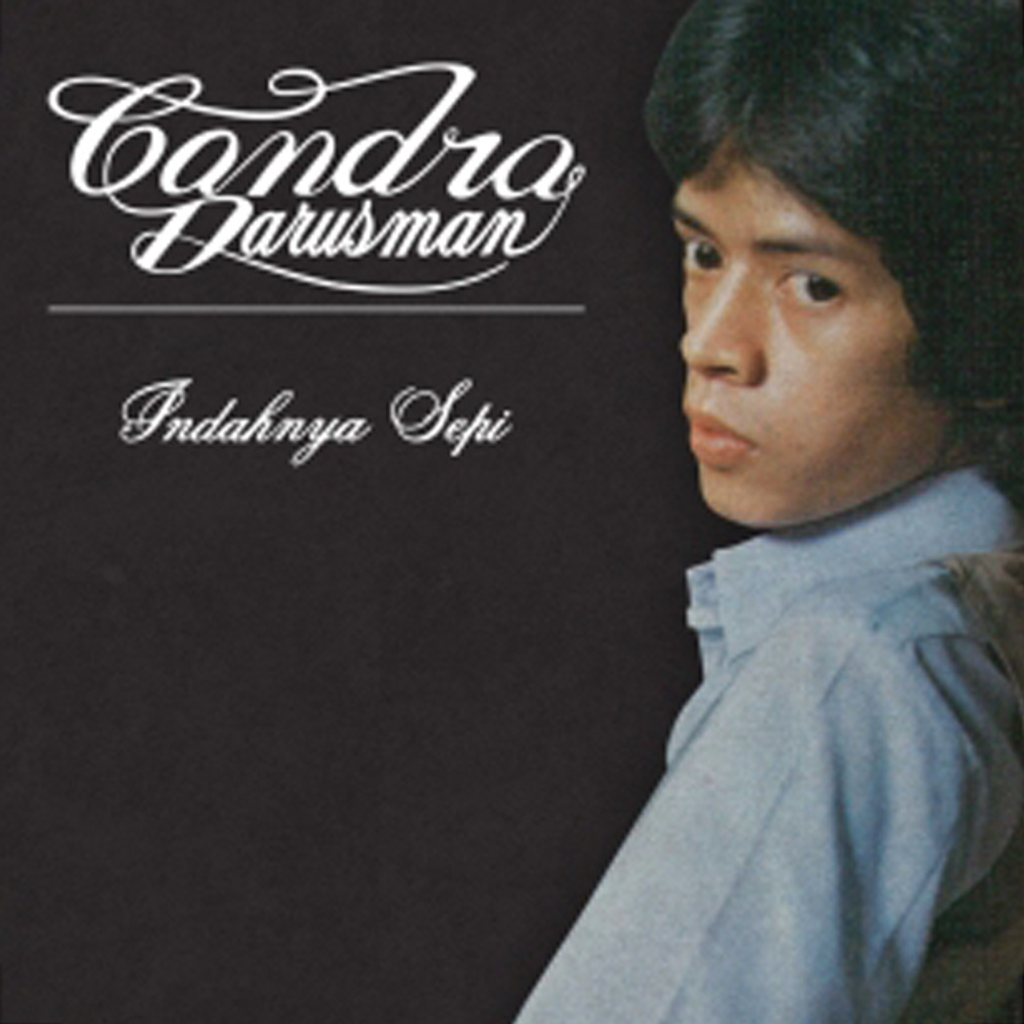 • CANDRA DARUSMAN - Indahnya Sepi CD
DEMAJORS RECORDS
Item will arrive on last week of feb 2021

Candra Darusman may be foreign tothe ears of music lovers in the 2000s.But the name was quite familiarin the 1970s to 1990s. He is an Indonesian musician and brother ofMarzuki Darusman. He has joined twojazz groups, among others, Chaseiroand Karimata. He is also a solo artistwho is famous for the songs, Kau DanKekagumanku. In addition, he is thefounder of the annual Jazz Goes ToCampus event held at the UniversityOf Indonesia.

Detik Waktu, a selection of 14 ofCandra's songs from throughout his40-years career. The tribute albumfeatures singers and arrangers, such asMarcell Siahaan, Glenn Fredly, Afgan,Danilla, Tophati, Sheila Majid, AddieMS, Fariz RM, Adikara Fardy, MondoGascaro & White Shoes & The CouplesCompany and Candra himself.
---