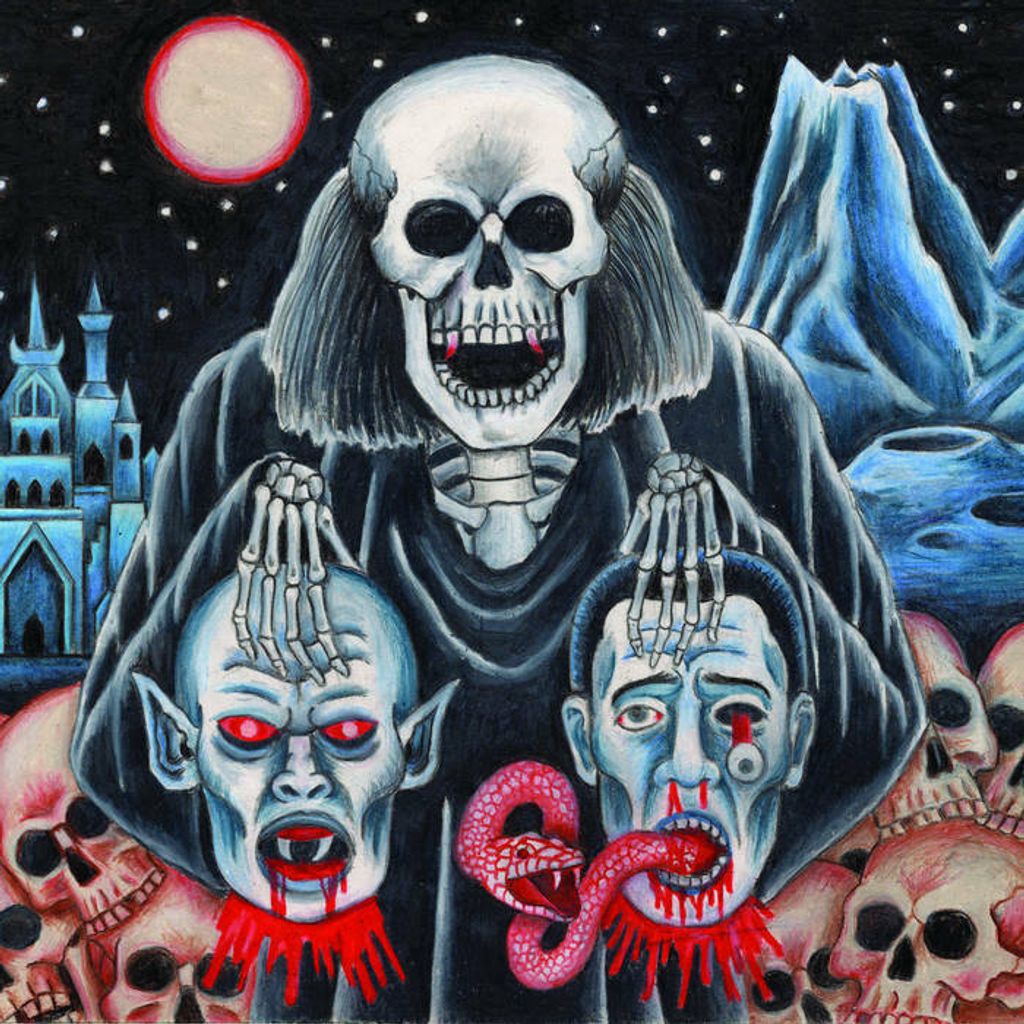 New
• Warthog "Self Titled (4th) 7"
STATIC SHOCK RECORDS



"Chris Hansell walks into a bar in Manhattan and orders a scotch on the rocks. He rummages in his pockets and hands over a ten dollar bill. The bartender is looking him up and down out of the corner of his eye as he reaches for a dusty bottle of Cutty and kind of makes a snap judgement that he probably has no clue how much a drink costs in this place. Deciding to take advantage of ol' Han, the bartender returns with a drink and hands him ten cents in change.
---