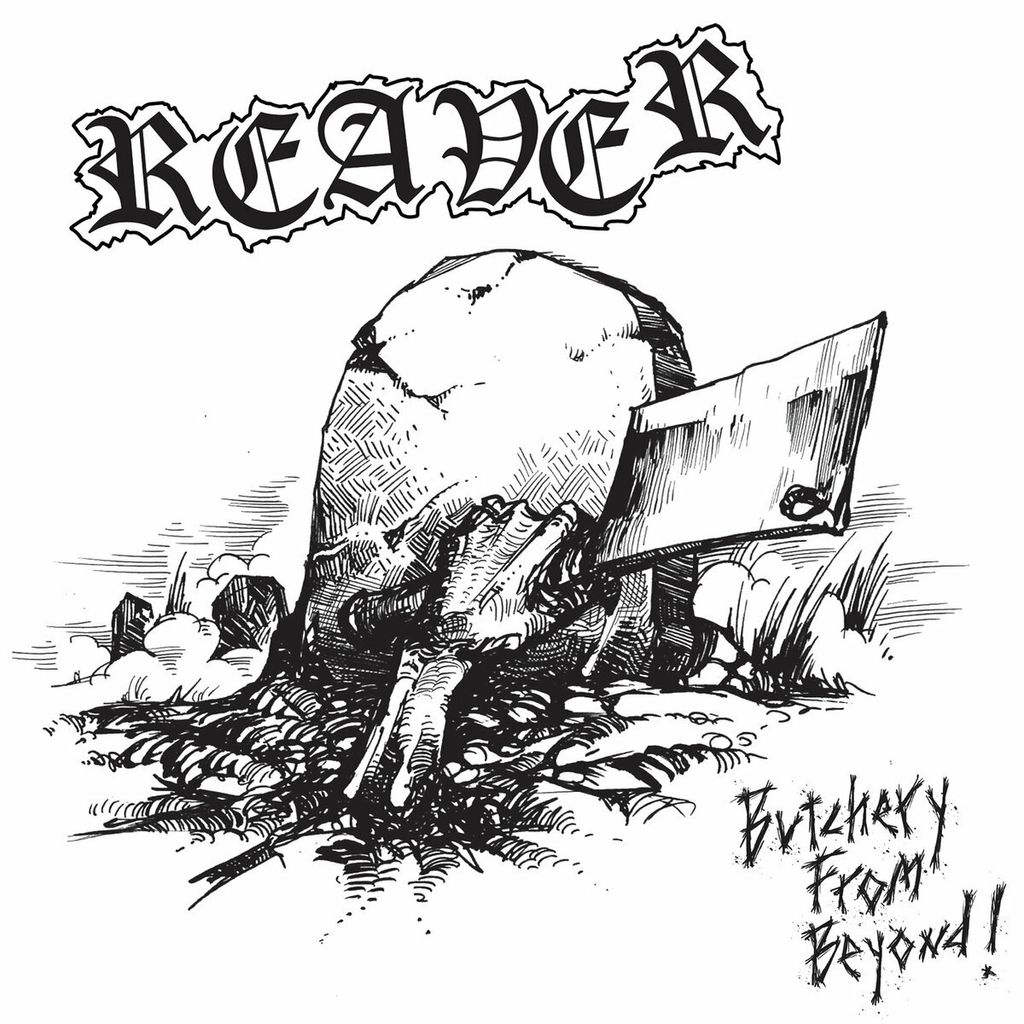 New
• Reaver "Butcher from Beyond" 7"
Pulverised Records

DYING VICTIMS PRODUCTIONS is proud to present the debut demo from USA's REAVER, Butchery from Beyond!, on music cassette.

Rancid, old school metal ov Death, or as the band puts it themselves: "Swedish death metal from the hard streets of Stockholm, California". If you like your death metal how it was in the late 80s/early 90s, then get yourself a copy of this 4-track demo!
---