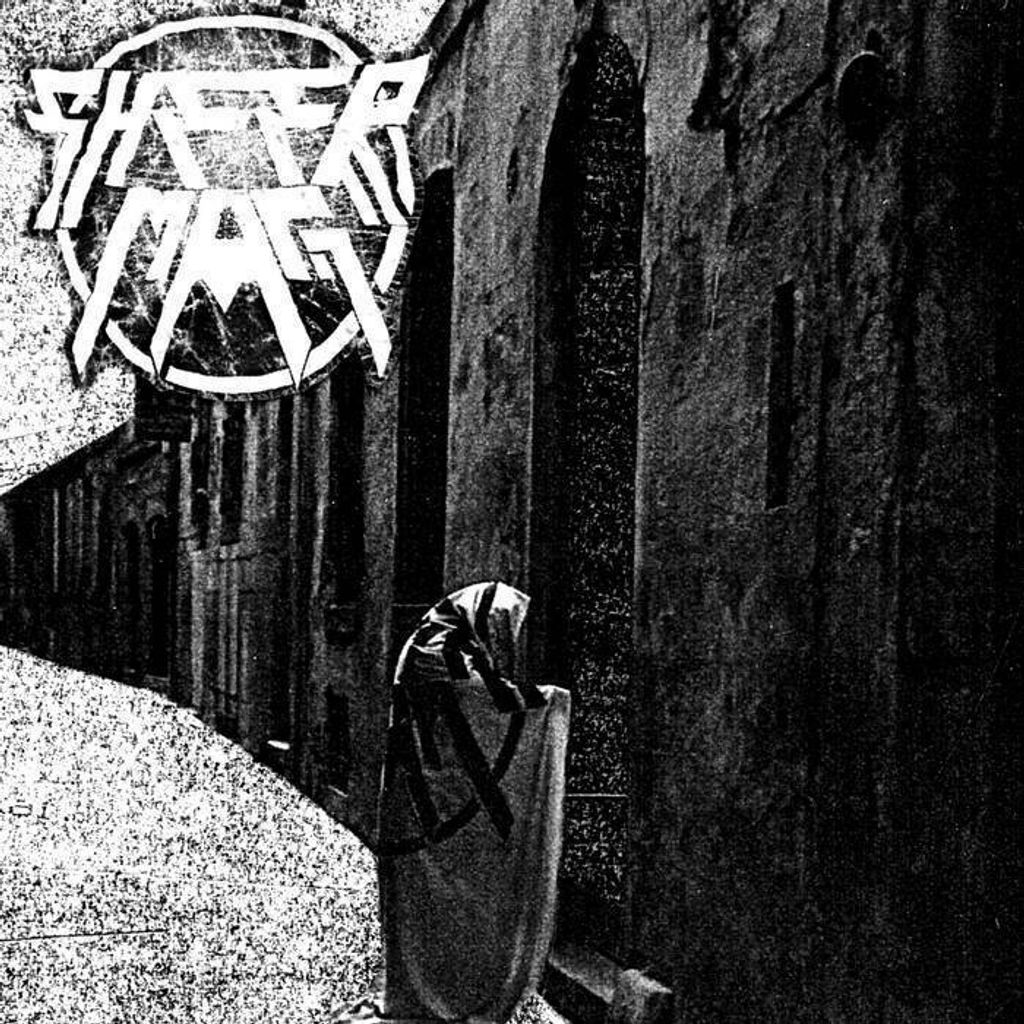 New
• Sheer Mag "III" 7"
Wilsuns Recording Company

The third 7-inch from Philly's Sheer Mag. 'Can't Stop Fighting' is three-and-a-half-minutes of power pop meets classic rock and sits somewhere between the Shivvers and Thin Lizzy, if such a place exists. 'Worth The Tears' is a little cleaner, mellower and soulful. Side 2 opens with the scuzzy and dense 'Night Isn't Bright' before the standout cut 'Nobody's Baby', which sounds like a 1978 classic rock hit that hints at Judas Priest's 'Living After Midnight' and Kiss in its prime. 'III' is an instant pop nugget that sounds like a time long gone.



---