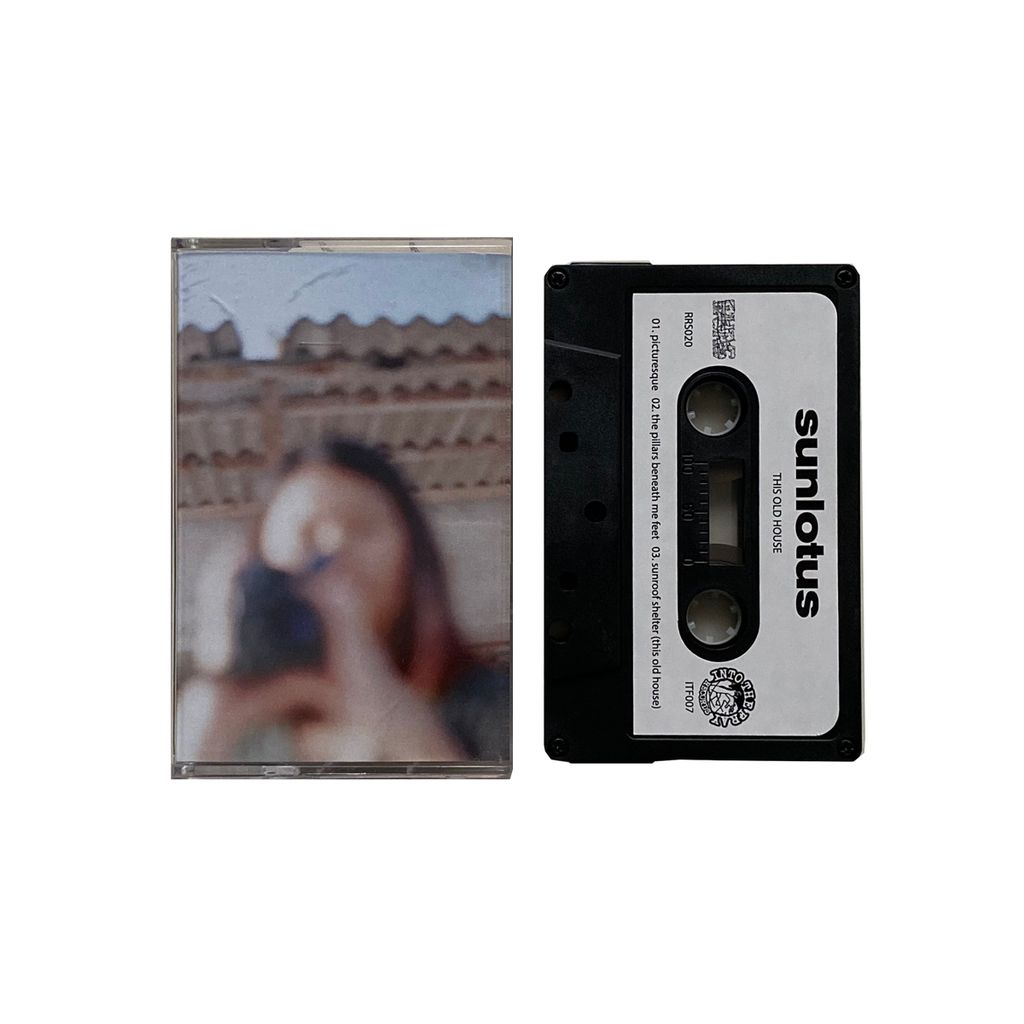 New
• Sunlotus "This Old House" Cassette
Into The Fray/Ruas Records


Cassette version. Limited to 100 copies.
Denpasar, Indonesia Shoegaze band, Sunlotus debut album. Released in 2022 by Hema Records. This is a Cassette version.

Sunlotus emerged as a result of anxiety of changes in society and also the desire of making soundscape ambient. It first started out as a studio rehearsal session between Made Dharma playing guitar and DF Ahmad playing drums which then switched to guitar and asked Wiwit Nugroho to fill in the drums in mid 2018, at the dry land of Blora, Central Java. Influenced by the harsh terrain of dry land which they reside and the memories of the place of hometown where they grew up, they quickly write a couple arrangement and decided to record more songs at Christmas of 2018.


---