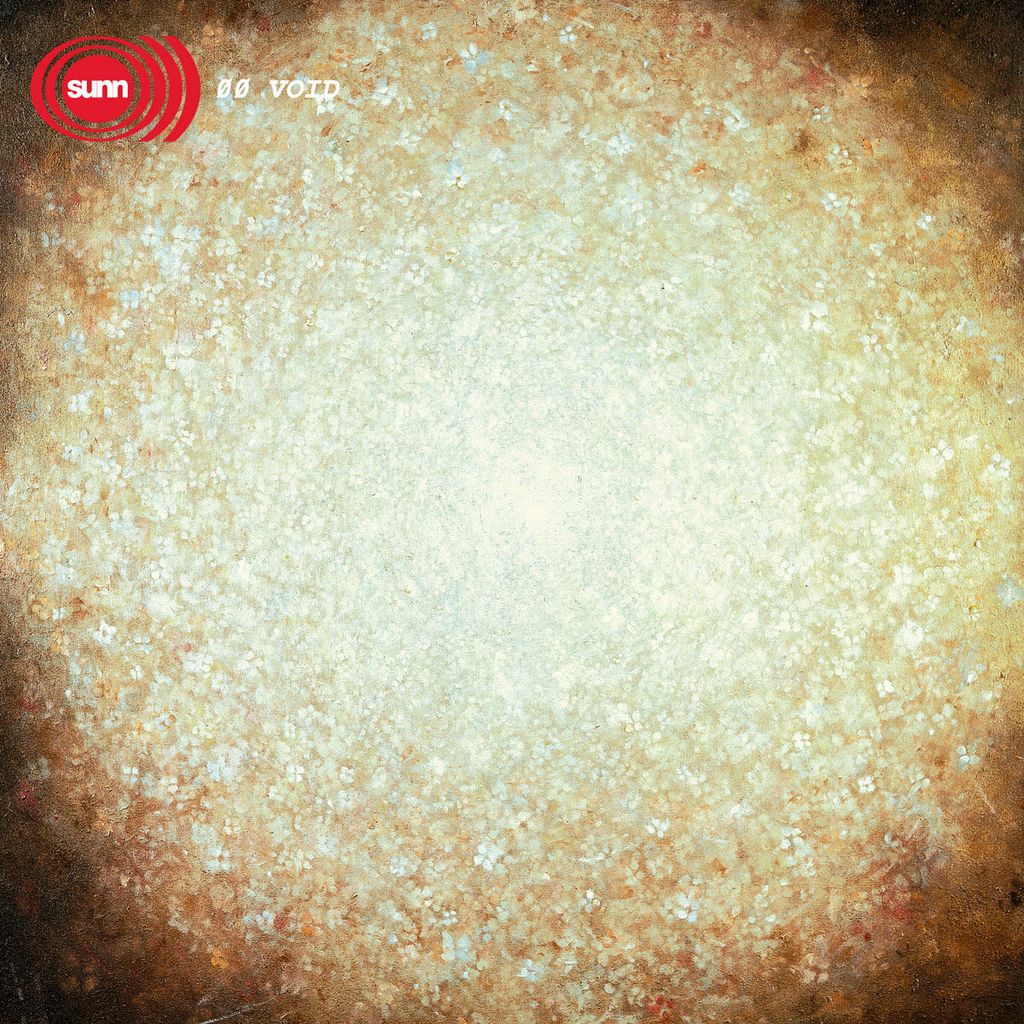 New
• SUNN O))) "ØØVoid" CD
Southern Lord Recordings


Sunn O)))'s newest release, ØØ VOID, brings back into print the band's second disc, which was recorded in Hollywood in 2000 with producer (and Goatsnake / Kyuss bassist) Scott Reeder and originally issued on Hydra Head.

ØØ VOID epitomizes the band's "Maximum Volume Yields Maximum Results" philosophy as the disc is composed of four epic-length (~15 minutes each) tracks of menacing, monolithic drone. Each of the songs moves at a glacial pace and the band builds up layer upon layer of notes and riffs that are held to their limit and then crash like an ocean wave prior to rising again with the next riff. These pieces (I can't really call them songs) are like aural sculptures that are designed to be felt and experienced so this disc requires a time commitment to really appreciate its power.

For this release, the band is joined by guest bassist Stuart Dahlquist (Burning Witch, Goatsnake) and the disc includes contributions from both Petra Haden (violinist/vocals) and Pete Stahl (vocals). I haven't pinpointed where Haden's contributions are woven within this thick sonic tapestry but there are a lot of different layers and dimensions within these recording so different facets become visible after multiple listens. Pete Stahl's adds 'vocals' to "NN O)))" which are buried under waves of buzzing electronics with the end result sounding like a ghost in the machine.
---