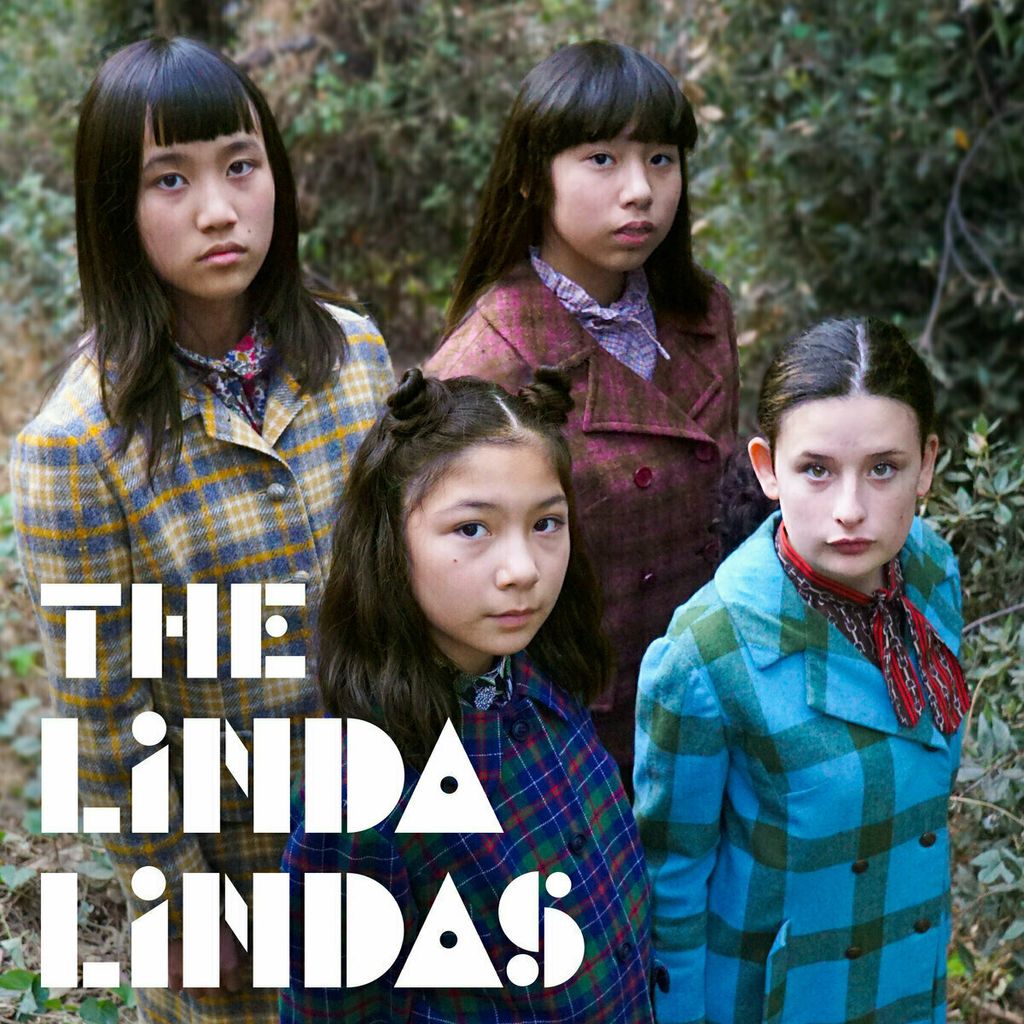 Pre-Order
• Pre-Order : The Linda Lindas "Self Titled" 12"
In The Red Records

Pre-Order by 15th Jan 2023
Arrival on Feb 2023 shipment.

The 12″ vinyl release of six songs from The Linda Lindas' early recording sessions and that were previously only available digitally. Four different colour vinyl variants that were specifically picked by each member of the band – these are pink with swamp green splatter (Lucia's choice). On paper, a teen group with parents in the industry does not look too promising, the reality, however, is a fresh, unpretentious pop band with garagey undertones, who totaly smash it with well constructed tunes that are pumped-full of extra charisma and greatly aided by the ability of each member to confidently able to take the lead vocals for any given song. The debut album on Epitaph is due any time in the summer of 2022. They are probably going to become pretty big. And deservedly so.
---