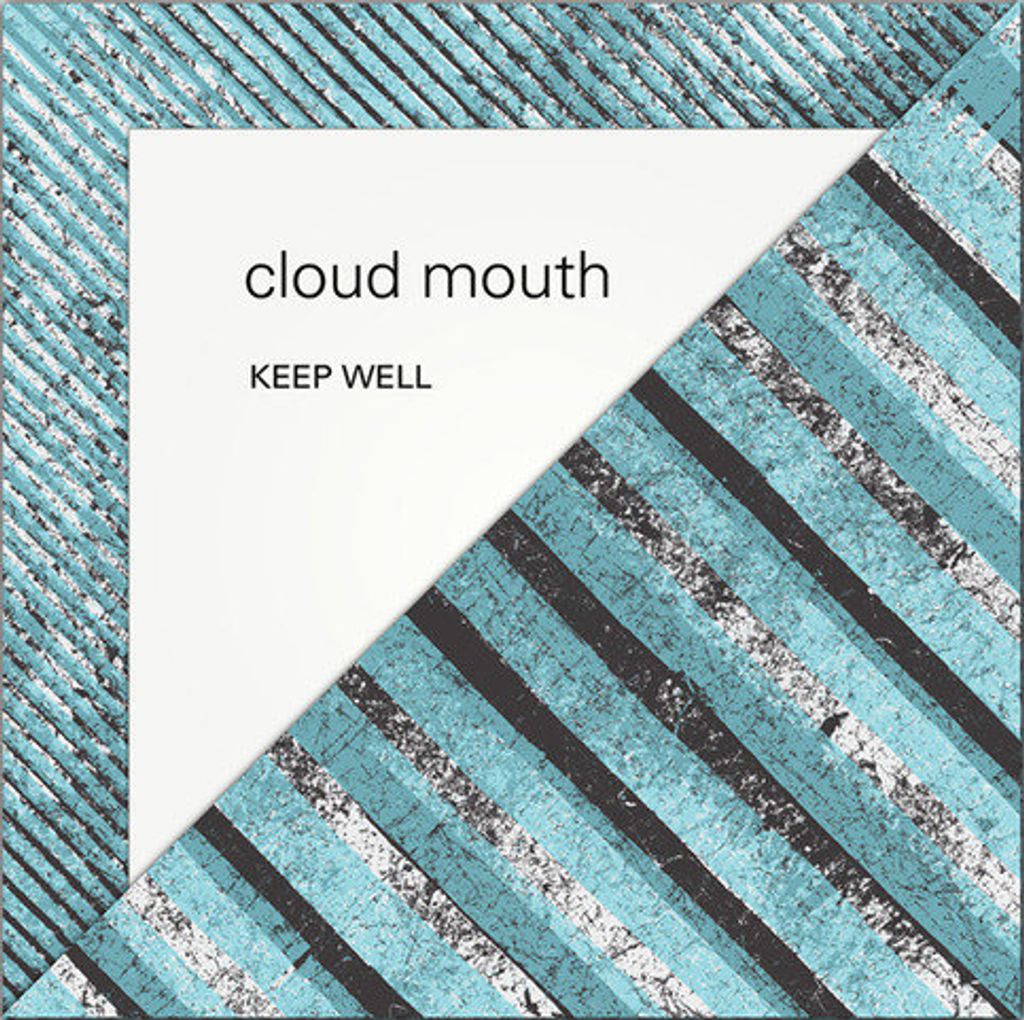 • **USED** - CLOUD MOUTH - Keep Well 10"
KID SISTER EVERYTHING RECORDS
BLACK color vinyl version
Sleeve Condition - 7/10
Vinyl Condition - 9/10


The last four songs from the Chicago boogie kings. A touch more melody than they are known for, but all the noise and sick riffs we've grown to tolerate. RIP.
---