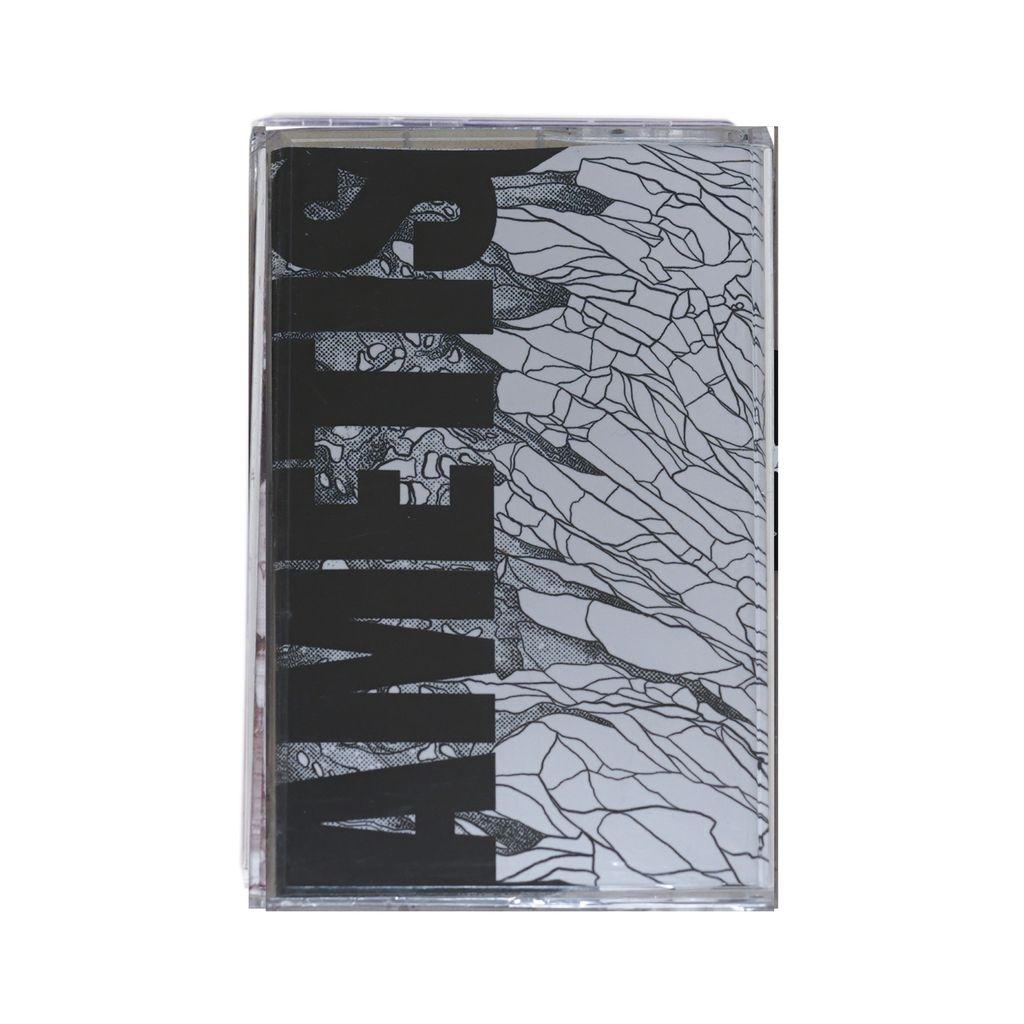 Pre-Order
• Pre-Order : Ametis "Ritus Hancur" Cassette
Grimloc / Disaster Records
Pre-Order by 16th Nov 2023

Limited Cassette version!
Hardcore metal unit from Bandung. Blasting the sludge, OSDM, and Post Metal riffs, they are influences by bands like Meshuggah, Downfall of Gaia, Mammoth Grinder, Sumac, and the local SSSLOTHHH and Alice. 11 songs in 30 minutes. Mastering by Brad Boatright at Audiosiege. Artwork by Vidi Nurhadi.
---