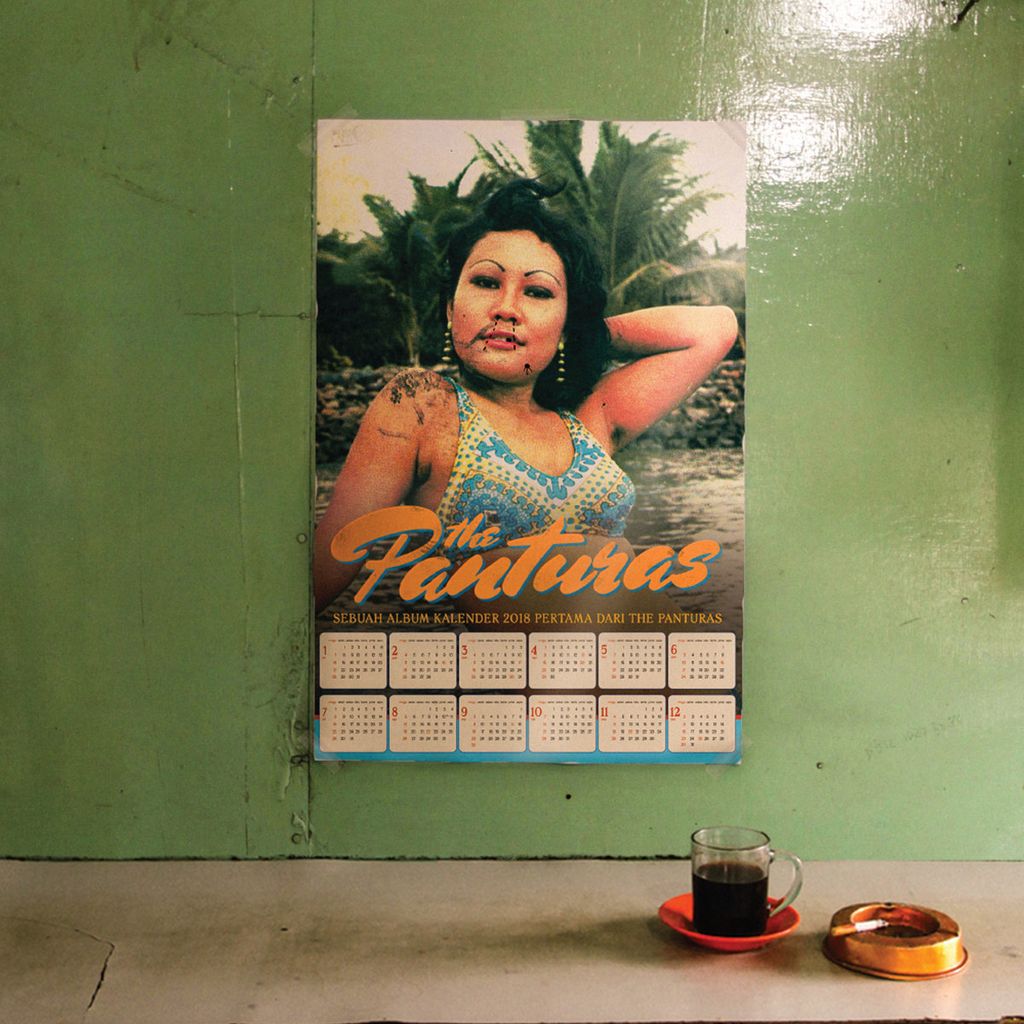 • The Panturas "Mabuk Laut" CD
LA MUNAI RECORDS

Surf rock music group from Bandung. Prior releasing this album, The Panturas presented 2 of their singles titled "Fisherman's Slut" and "Gurita Kota" which had been uploaded via YouTube account. The band equipped by Abyan Zaki Nabilio (Vocal and Guitar), Rizal Taufikurrohman (Guitar), Surya Fikri Asshidiq (Drum), and Bagus Patria (Bass) came back with their signature guitar lick on their latest album. Not to forget, the production process of this album was also assisted by one of the folk musicians from Bandung, Oscar Lolang who participated in one of their songs entitled "Arabian Playboy".
This album tell stories about anything related to marine issues, especially in Indonesia. from fisherman's secret behaviour to fish bombing that caused damaged by the sea. Containing 7 songs, this album presents a series of "live" recording songs that were worked on at Palm House Studio, South Jakarta.
---