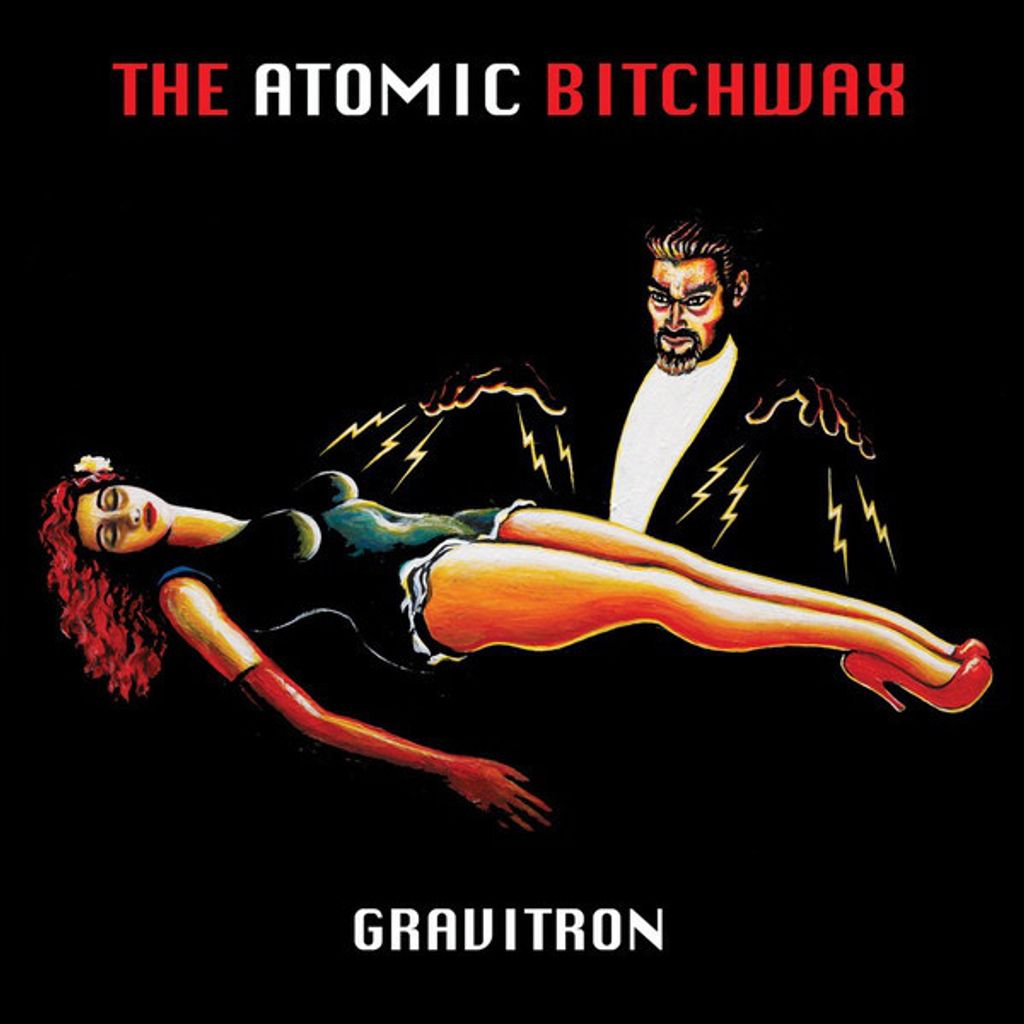 SALE!
• The Atomix Bitchwax "Gravitron" CD
TEE PEE RECORDS

A power trio featuring not one but two current members of Monster Magnet and a biog that uses the words 'riff rock' and 'thunder-boogie' it's fair to say they had me at hello. Admittedly I'm slow to make their acquaintance as Gravitron is the band's sixth album of a fifteen year career, but with an impending appearance at this years' Desertfest in Camden this is a good time to pick up the TAB.
This is one mighty impressive power trio – everything is locked down tight, but allowed free rein to just blast off into flights of seemingly improvised psyche blues exploration. Sometimes the bass mimics the lead, sometimes it peels off and totally does its own thing whilst the drums of Bob Pantella keep you under constant barrage.
---