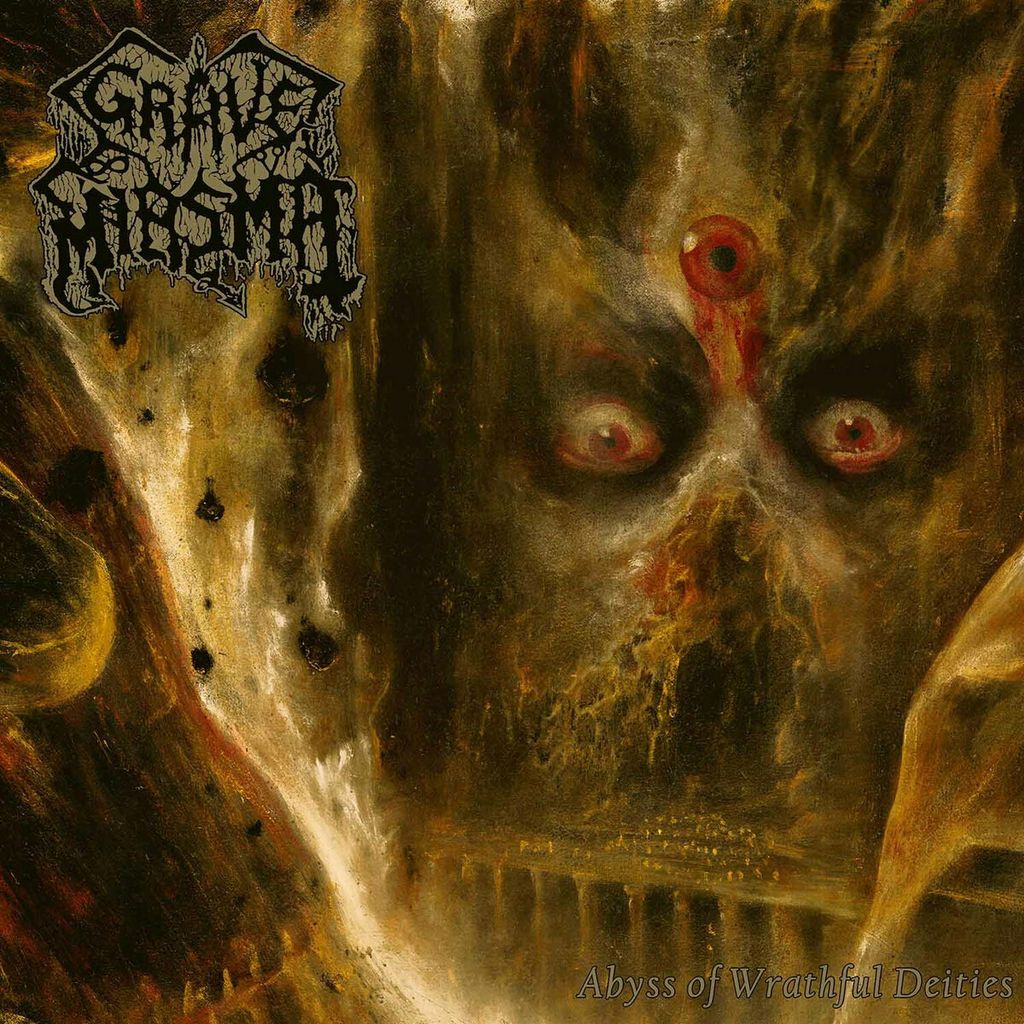 • Grave Miasma " Abyss Of Wrathful Deities" 2LP
Dark Descent Records


Black Vinyl

'Abyss of Wrathful Deities' is Grave Miasma's fifth release, the latest in a 19-year sonic exploration of the transcendental essence and nature of death.

Nine tracks of pounding, dark Death Metal await the listener, rooted in the adoration of mysterious Tibetan burial rites and shamanic passages to other worlds. Trading a little of the cavernous atmospheres of previous releases for the traditional Metal currency of speed and aggression, 'Abyss...' still sounds immediately and inimitably like Grave Miasma.


---