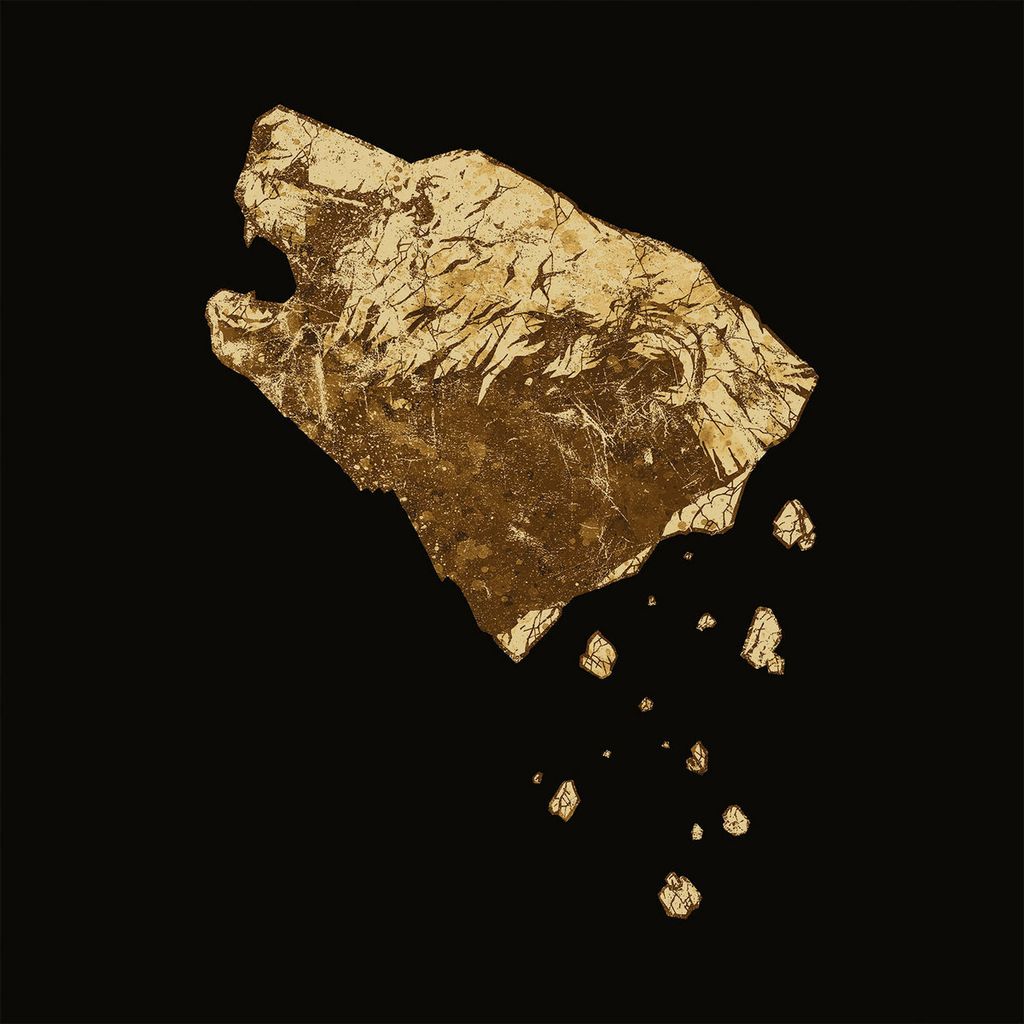 SALE!
• Crippled Black Pheonix "Bronze" CD
SEASON OF MIST
ON SALE!

Crippled Black Pheonix is a new band form by Justin Grieves that used to play with lotsa great bands such as Iron Monkey, Hard to Swallow, Teeth of Lion Rules the Divine etc.
Bronze was born in 2016 and yet to be the best album CBP had ever done so far. The perfect tune of Post Metal with a vast dynamic of music arrangement and bringing you with an optimum listening experience.
---