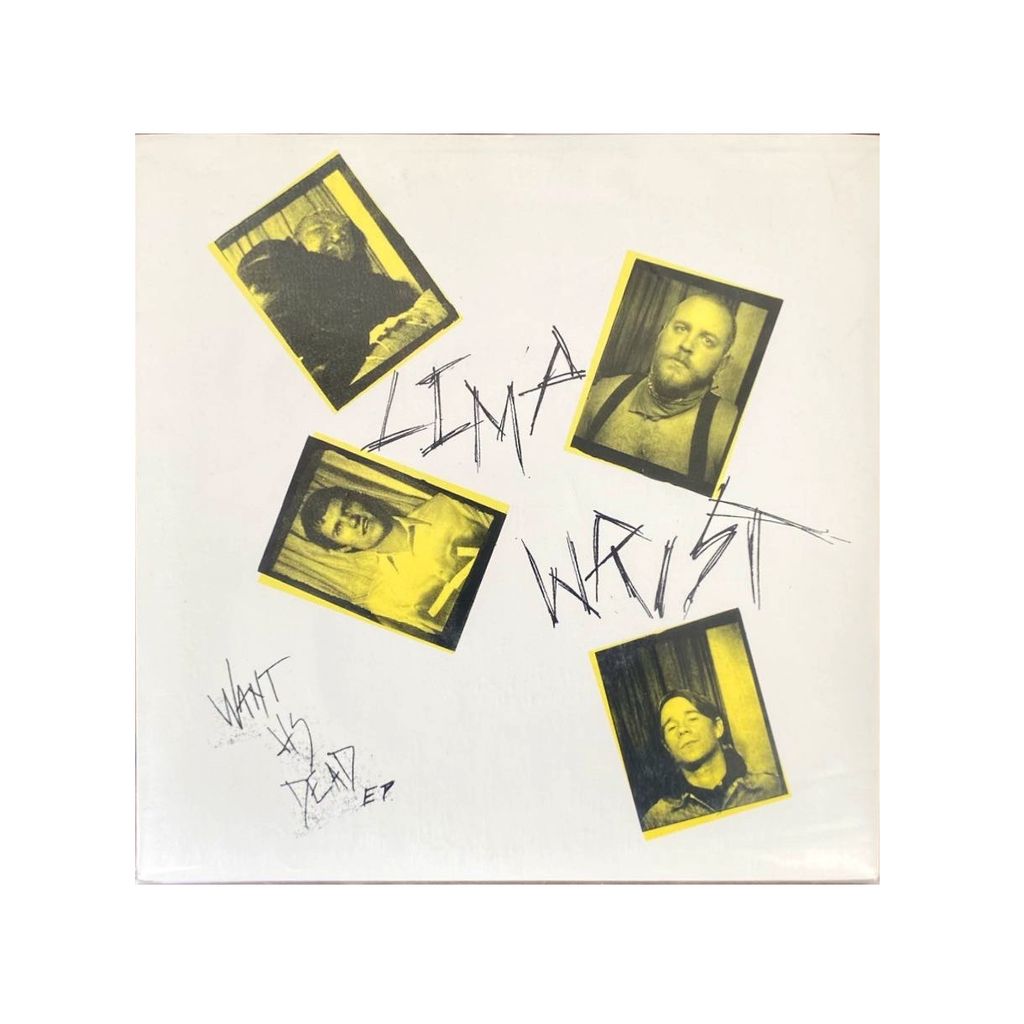 USED
• Used : Limp Wrist "Want Us Dead" 7"
USED RECORDS
** Purchase as it is. Grading are as below :
Media Condition : NM // Sleeve Condition : VG+
Format : 7" (Black Vinyl)
Label : Lengua Armada Records
Year : 2006
Limp Wrist was all born with the same cause, uphold and supporting the idea of gender freedom / equality and liberation.
Want Us Dead is their debut release. After the defunct of many great bands like Los Crudos, Devoid of Faith, Kill the Man Who Questions; LIMP WRIST was born, playing a full charged fast / trashcore music.
---