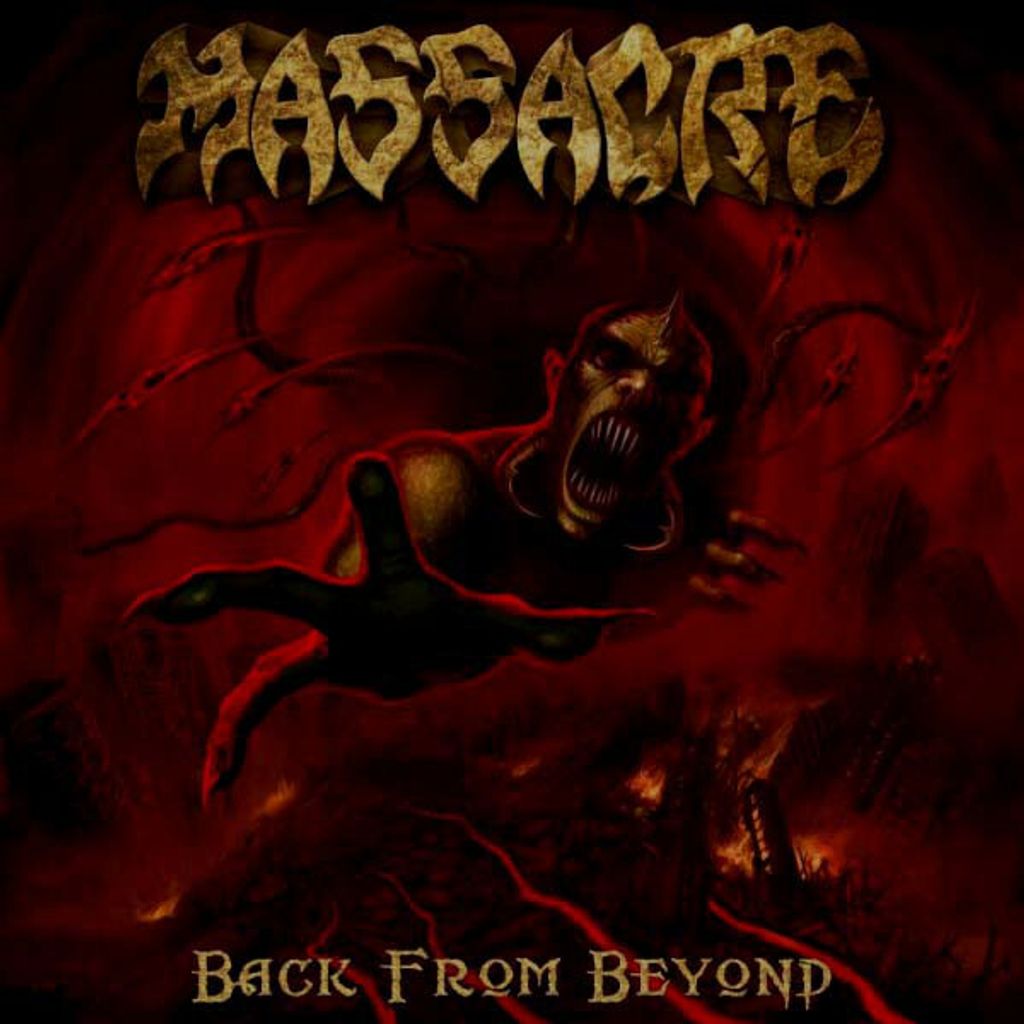 USED
• Used : Massacre "Back From Beyond" LP
Century Media Records

Media Condition : NM
Sleeve Condition : NM

Black Vinyl

Might have a with sticker on the jewel case with the following text:
LEGENDARY DEATH METAL PIONEERS MASSACRE RETURN WITH THEIR FIRST STUDIO ALBUM EFFORT IN ALMOST 25 YEARS

Feat. (ex) members of bands like Death, Mantas, Six Feet Under and Obituary. Total Florida Death Metal brutality!
---