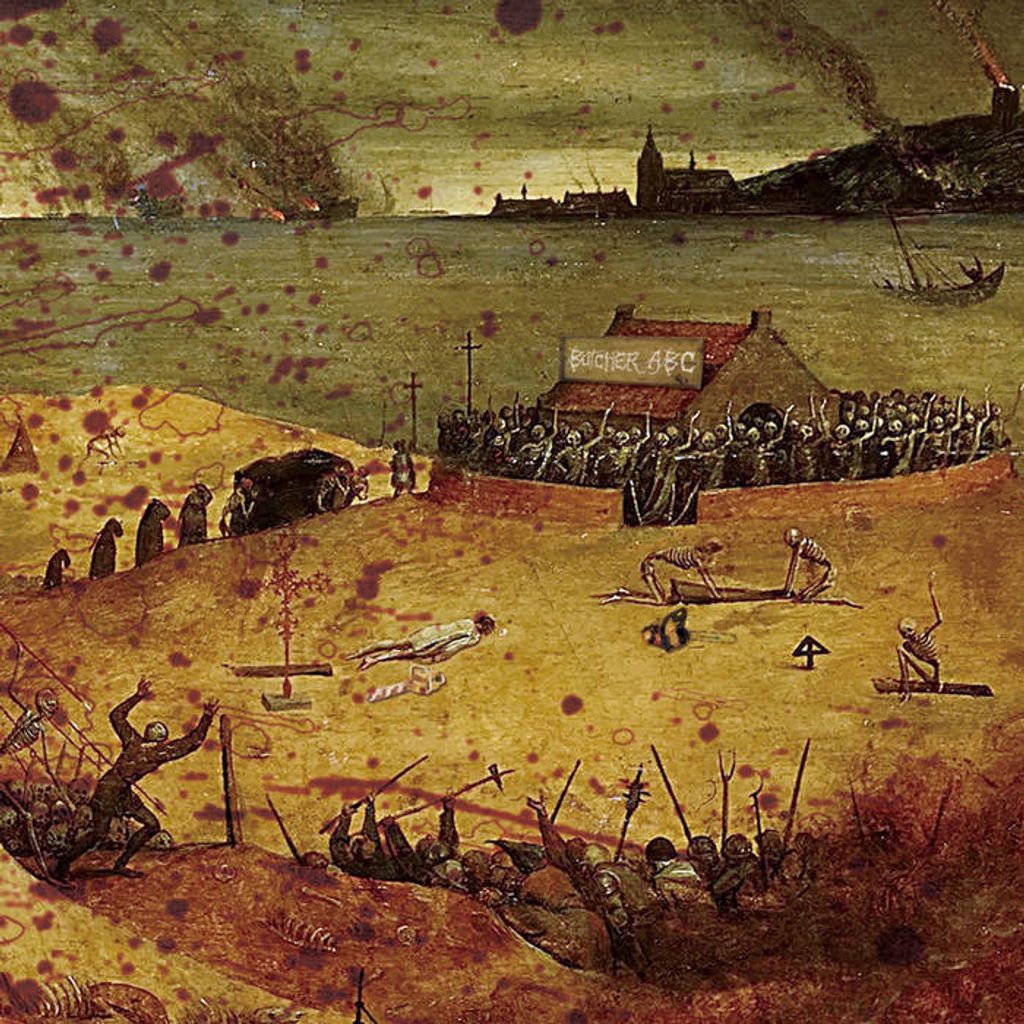 SALE!
• Butcher ABC "North of Hell" CD
OBLITERATION RECORDS
ON SALE!

Putry Gory Grinding Death Metal from Japan!
Long awaited 1st full album. Formed as a recording band only. Reorganized in 2002 mainly by CSSO members. BUTCHER ABC that has not released a full album until now due to frequent member changes but releases a large number of live activities and sound sources at home and abroad, is a first full album that will finally be announced over a period of four years in album production.
---