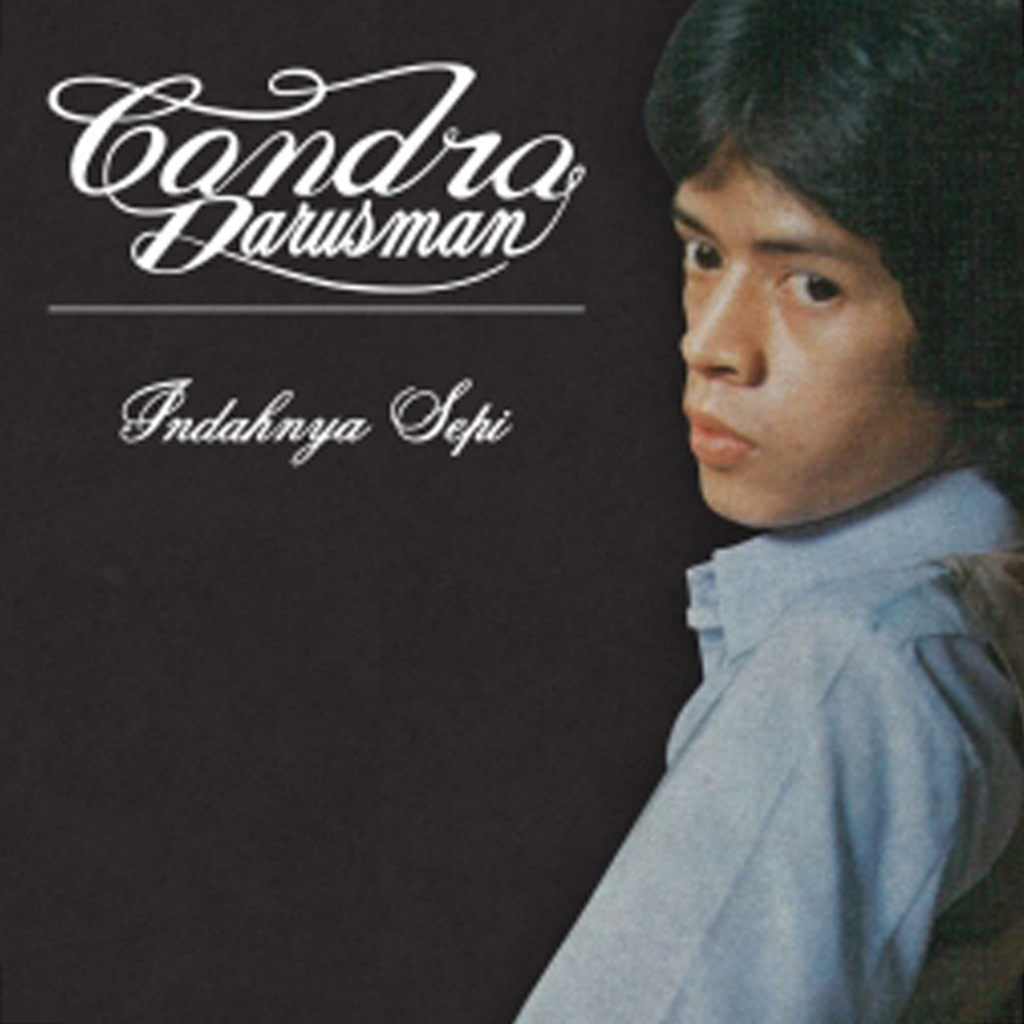 • Chandra Darusman "Indahnya Sepi" CD
DEMAJORS

Candra Darusman may be foreign to the ears of music lovers in the 2000s. But the name Candra is quite familiar in the 1970s and 1990s. He is a singer, Indonesian musician and sister of Marzuki Darusman. He has joined two jazz groups, among others, Chaseiro and Karimata. He is also a solo artist who is famous for the songs, Kau and Kekagumanku. In addition, he is the founder of the annual Jazz Goes To Campus event held at the University of Indonesia. He currently resides in Geneva, Switzerland and works with WIPO as a representative from Indonesia.

The debut album by Candra Darusman (songwriter, music director, singer, pianist) "Indahnya Sepi" has been 30 years old since it was first released in 1981. The album, which was announced as one of the most influential works for the development of music in Indonesia, was released again in solid disc form by one of the independent record labels from Jakarta, Demajors.

Previously, Demajors had also been trusted to release a compilation album entitled "Detik Waktu – Perjalanan Karya Cipta Candra Darusman" which invited a series of musicians from the country to re-display the hero numbers that had raised their names. In addition, the album is also a form of appreciation for his efforts to fight for copyright in a work.
---