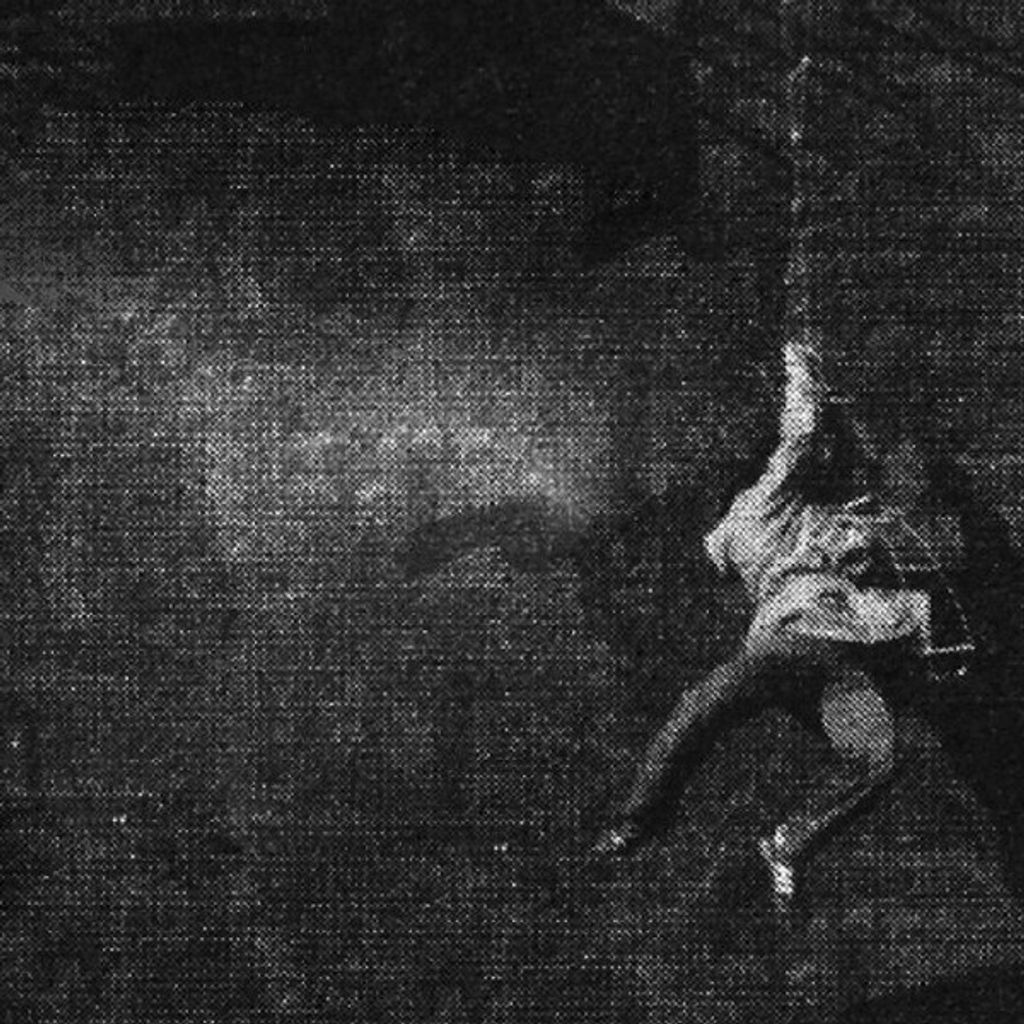 SALE!
• Clocked Out "s/t" LP
SPHC RECORDS / AT WAR WITH FALSE NOISE RECORDS
BANDCAMP
On Sale

Scotland's premier hardcore unit drops their first LP across a consortium of UK labels, and of course SPHC is happy to help make this easily available in our swath of the world. For me, the obvious reference point is Nine Shocks Terror (and Clevo-style USHC in general). Brutal, throat-wrecked vocals howling over high-charge, riff-tastic hardcore punk, with just the right amounts of mid-tempo rocking and just the right flashes of guitar lead. Memorable songs captured with a heavy production, a perfect execution of "hardcore punk". We've always made it a point to distribute this band's records here in the USA because they're just so damn good, the records are consistently excellent and they're a fucking fantastic live unit, and it's with a little bit of pride that we can provide the same service for what is easily, by far, their best record yet. All hail the new kings. USA tour coming in the fall.
---