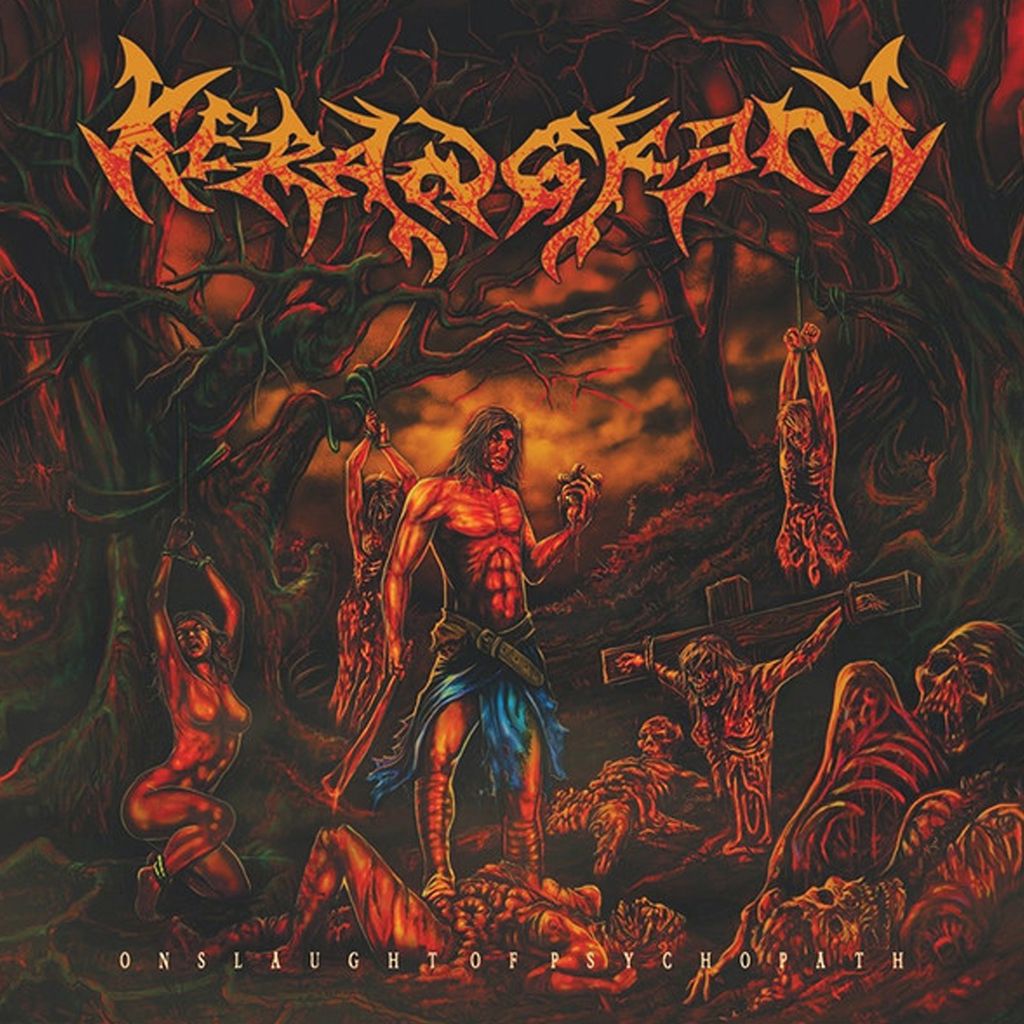 • Kerangkenk "Onslaught Of Psychopath" CD
OFF THE RECORDS
CD with jewel case version

Willy (Guitars/Vocals) and Apoy (Drums) are the duo making part of this barbaric piece of sick brutal death metal. "Onslaught of Psychopath" has a good production in general, the mixing is extraordinary savage and unforgiving. Kerangkenk is offering 32 fucking minutes of brutality, spitting out 9 songs (one instrumental sample).



---