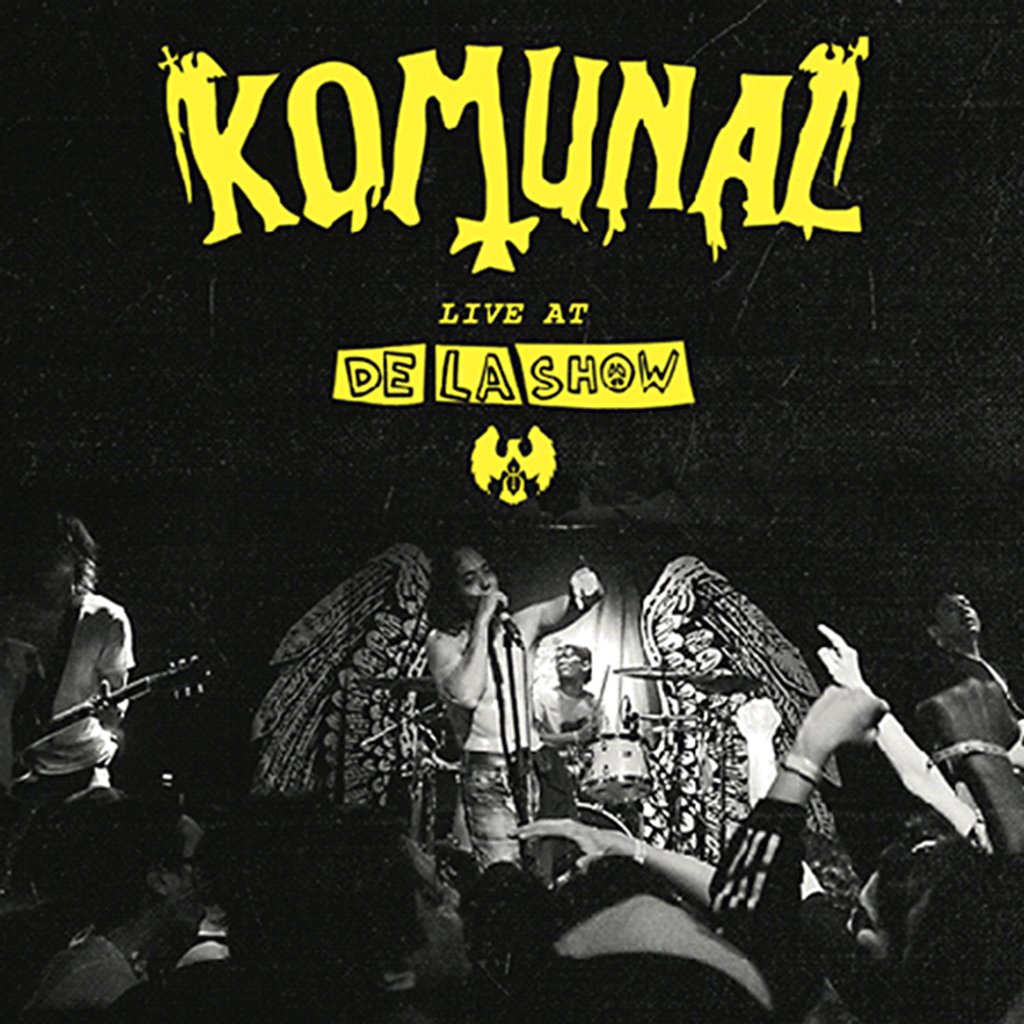 • Komunal "Live At De La Show" CD
LA MUNAI RECORDS

Komunal was formed in 2004 which has produced three full albums titled Panorama (2004), Hitam Semesta (2008), and Rumble of Pertiwi Music (2012). Communal members include vocalist Doddy Hamson, guitarist Muhammad Anwar Sadath, bassist Arie Khomaini, whose positions were later filled by Arief Tri Satya, and drummer Reza HK

After an intimate concert on November 11, 2018 at Eastern Promise, Kemang, South Jakarta, hard rock forces, Komunal, released their first live album, titled Live At De La Show in a solid disc format, which contained 13 song material from 3 previous albums. For Komunal, the release of the album Live At De La Show is also a warm-up stage for them to prepare their next album.



---