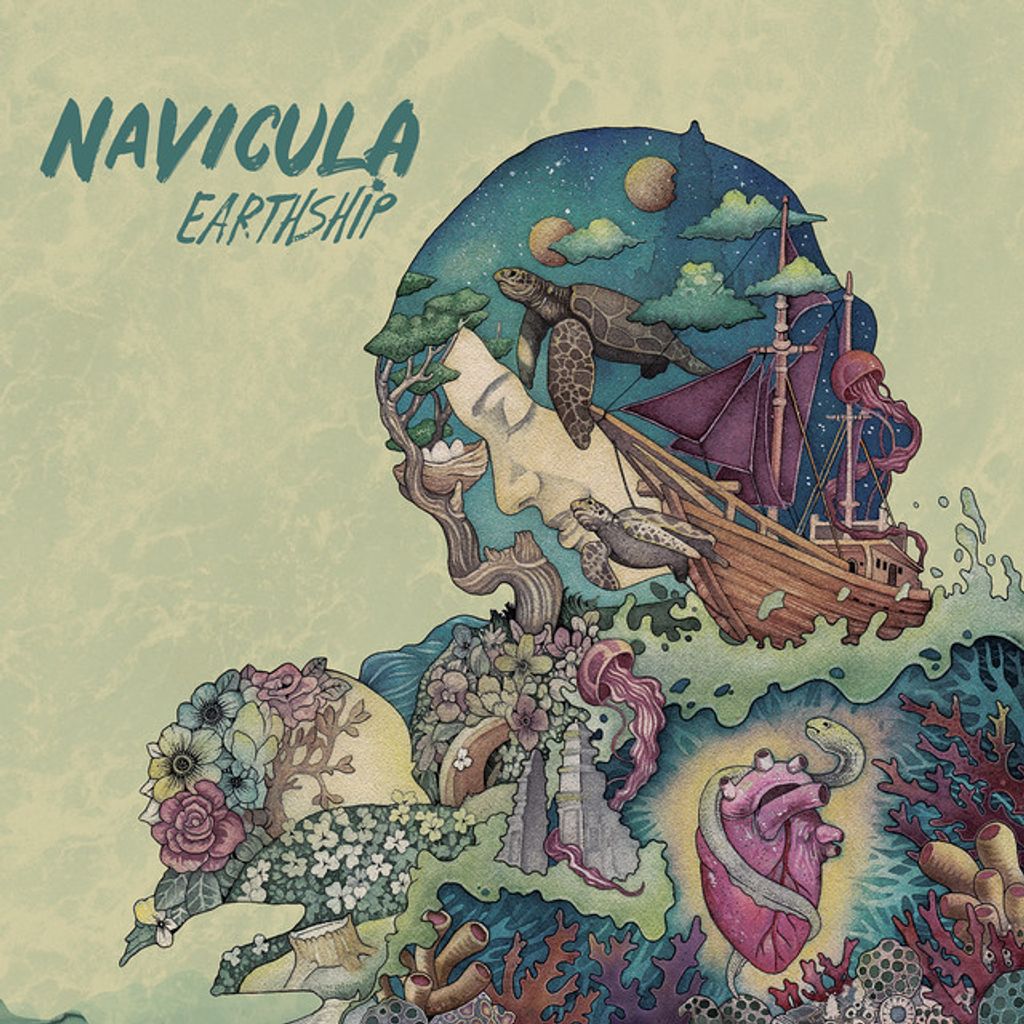 SALE!
• Navicula "Earthship" CD
DEMAJORS



Navicula is a psychedelic-grunge stripe from Bali that has received international attention with tours to the United States, Canada and Australia. Since the formation of Navicula in the 90s, environmental and social issues have become consistent themes in Navicula's music. Thus they were involved with Greenpeace and Tolak Reklamasi Teluk Benoa.

Earthship is Navicula's ninth album, which was recorded a day before bassist Made Indra died in a car crash on Mar. 24. "Made filled the entire bass section on this album. We dedicate this album to him," vocalist and guitarist Gede Robi said as quoted by Antara. 10 powerful tracks with themes ranging from the environment, social criticism and pluralism to Indonesia's political climate. The band said it encompassed a message of peace, love and freedom. Housed in marvelous digipack style.
---