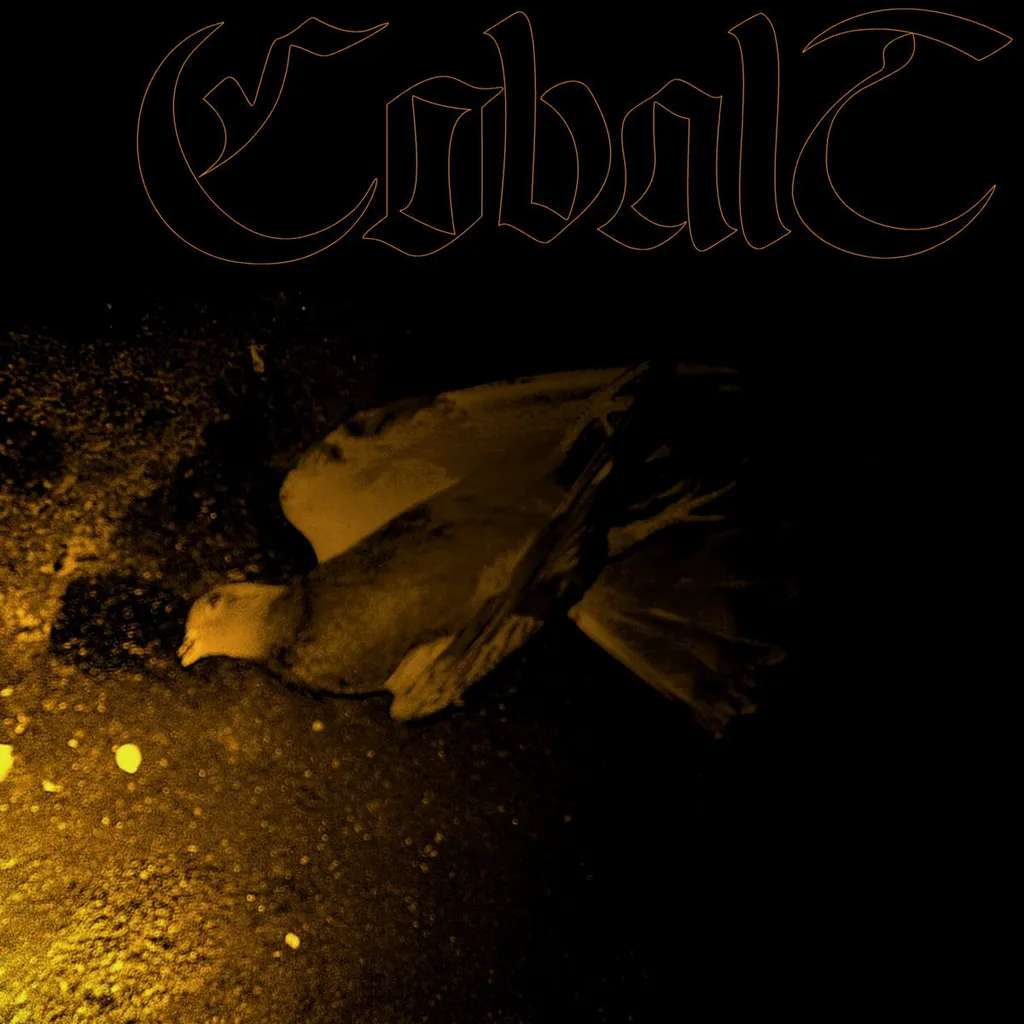 • PRE-ORDER >> COBALT - Eater Of Bird 2xLP / CD
PROFOUND LORE RECORDS


**place your order & payment before 20th April 2020**
**estimated arrival on May 2020**
**limited stock only**

After many years Profound Lore Records is proud to release the proper vinyl edition of Cobalt's seminal "Eater Of Birds" album (which some people claim as the best Cobalt album), the album that truly made the band a unique force to be reckoned within the US extreme metal scene.

At the time (July 2007) there was no band in extreme metal doing what Cobalt were doing. This vinyl re-issue / edition is the defining vinyl version of "Eater Of Birds" (admittedly, a very inferior version by another label was previously released on vinyl many years ago), re-mastered as the way it was meant to be.
---