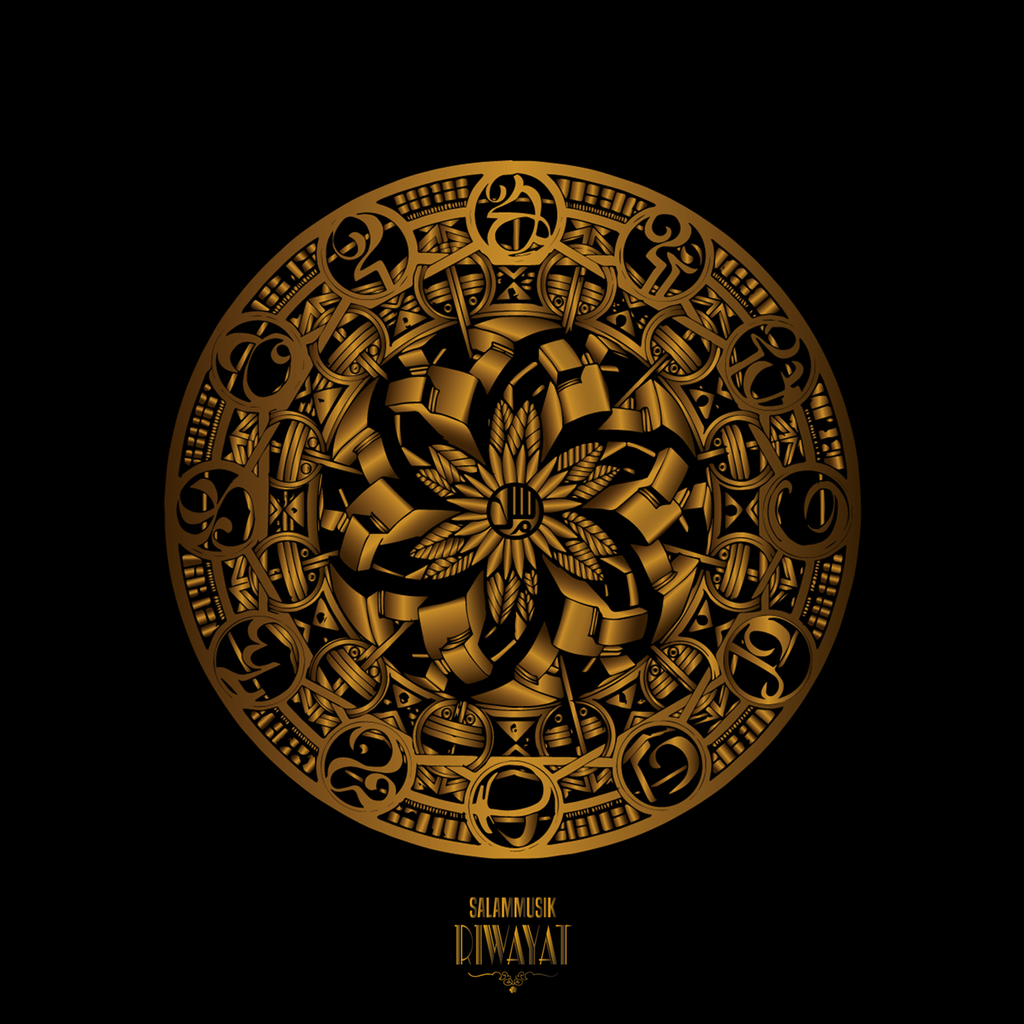 • Salammusik "Riwayat" CD Book
SALAMMUSIK RECORDS

72 pages / 600gr colored lyrics/quotes/photos with hardcover book included chords notebook and CD version

It's rare to see a Malaysian band fuse classical Malay musical elements with contemporary sounds, resulting in music that can be enjoyed by people all over the world. Meet Salammusik, a nine-member band comprising Ashraaf Salam A. Azlan (lead vocals), Dyana Shamsuddin (vocals), AhmadBulya Abdillah J. a.k.a Bulya (vocals & maschine), Mohd Irhas a.k.a Payung (trumpets), Jazmi Jamaluddin and Aabid Aafiat (saxophone), Kevin Theng (drums), Yuswa Ansari (keyboards), and Kristopher Chong (bass). This award-winning band has not only played across the country, but also performed at international music festivals in Europe, mostly in the Netherlands. Now, most people might assume Salammusik to be a reggae band – no thanks to Salam (fondly known as Acap) and Bulya, who both sport dreadlocks, in addition to the occasional tinge of Jamaican influence in the band's music.

Riwayat is a historical conceptual album in that it has a lot of content like history, facts while it have a lots of experimentation with sound from it's production departments. It contains 13 songs such as Sedia, Tiada Rasa Sebaris Kata, Cengkaman Beracun, Utusan Kasih, Malam Terlerai, Debar Lembut dan Menyemai Kemungkinan.



---