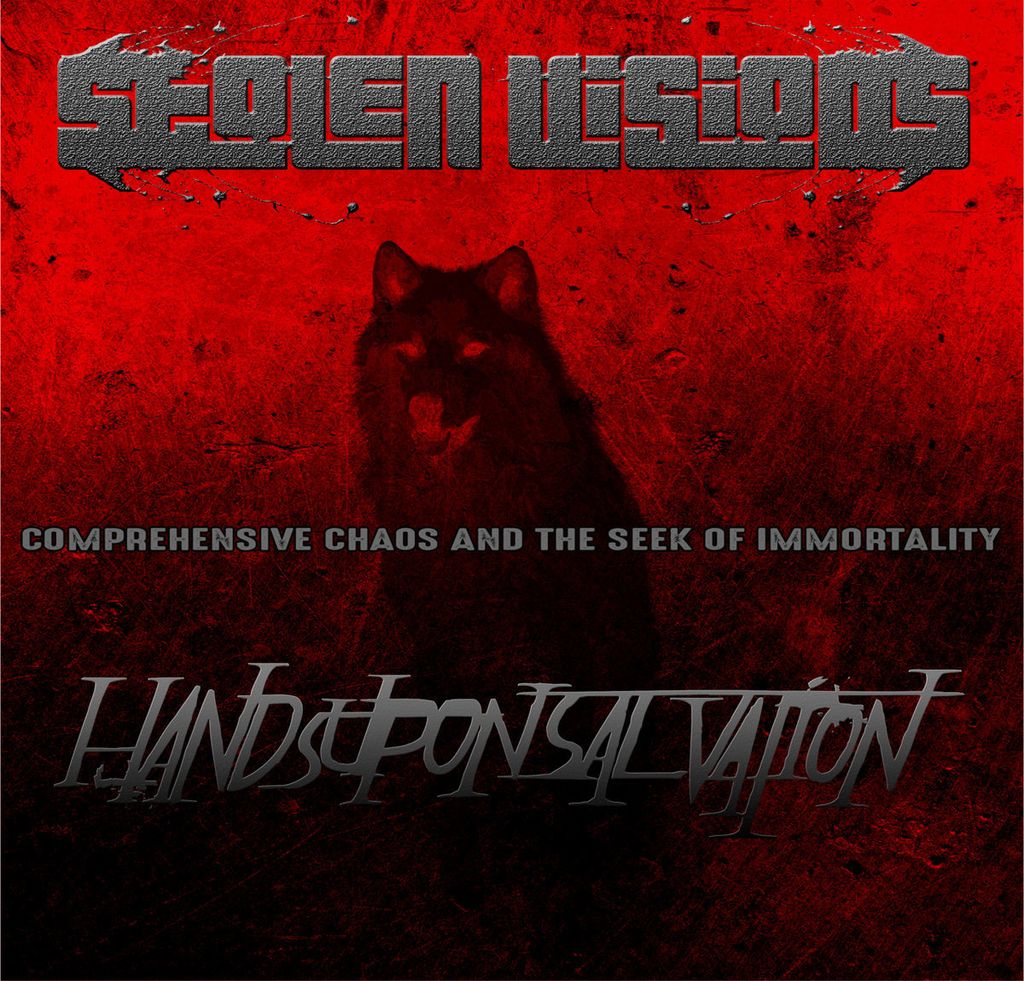 SALE!
• Stolen Visions / Hands Upon Salvation "Comprehensive Chaos And The Seek Of Immortality" Split CD
SAMSTRONG RECORDS
CD with digipack version



Stolen Visions and Hands Upon Salvation, joined force to release a new split album titled Comprehensive Chaos and The Seek of Immortality. The split was officially released in cassette tape format at Record Store Day 2017 chapter Malang on April 22, 2017 by Malang-based independent record company FTP Inc. The CD version launched by Yogyakarta's Samstrong Records and Heartcorner Records (Purwokerto). The album consists of four tunes from Stolen Visions and three from Hands Upon Salvation.

Hands Upon Salvation consists 5 hard-headed kids from Yogyakarta, Indonesia playing traditional hardcore/metal with power, spirit, and aggression while Stolen Visions, a hardcore/metal born in the 90s, quickly became living legends of Malang, Eastern Java, Indonesia. Their debut "They Make Me Stronger" released by Youth Frontline Records back in 1997 was a huge milestone and part of their legacy. Almost no one back then played that kind of hardcore infused with metal or affected by the dark charm of the Clevo sound or even European evilcore. That release was one of the very first out of the Indonesian hardcore/metal scene.
---