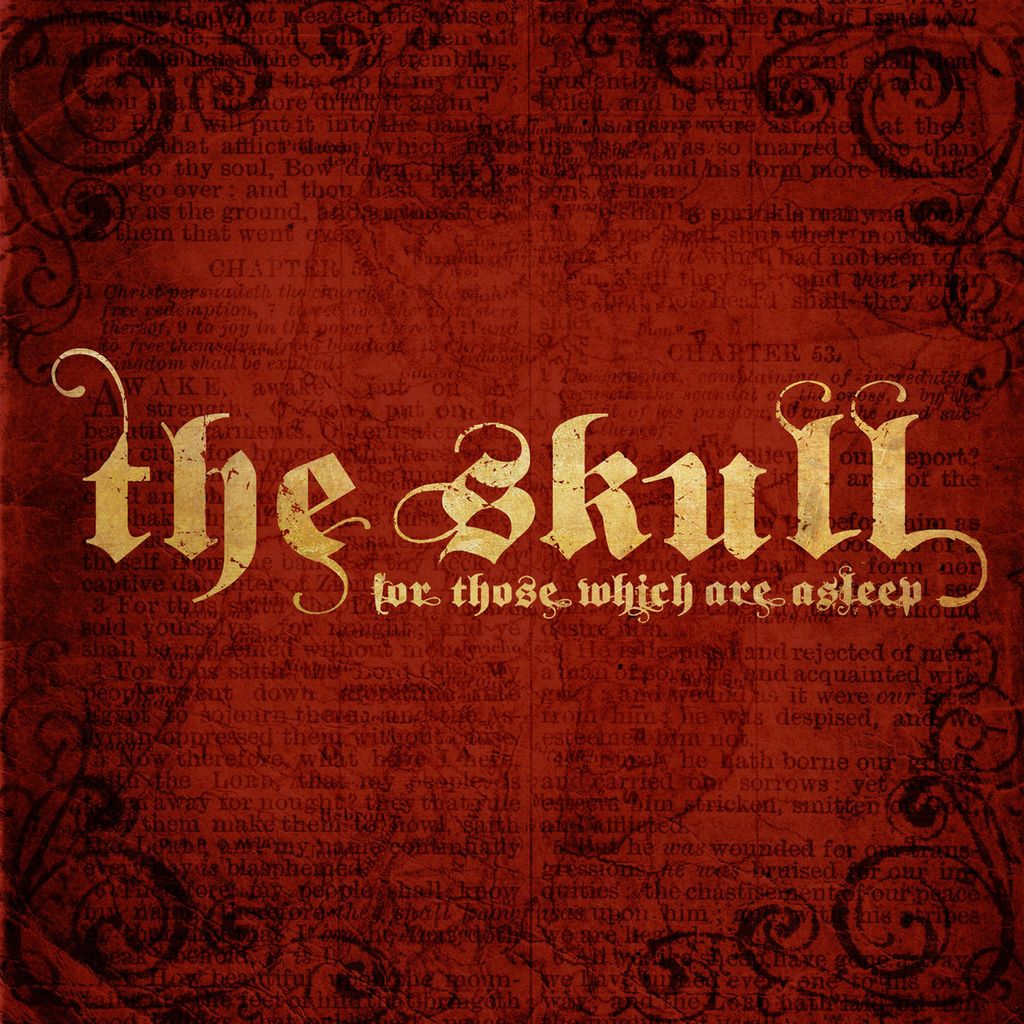 SALE!
• The Skull "For Those Which Are Asleep" CD
TEE PEE RECORDS

ON SALE!

THE SKULL -- featuring original members Eric Wagner (vocals) and
Jeff "Oly" Olson (Drums) of American Doom Metal Legends TROUBLE,
alongside longtime TROUBLE bassist Ron Holzner, guitarist Lothar Keller (SACRED DAWN) and former PENTAGRAM guitarist Matt Goldsborough will release their debut album For Those Which Are Asleep on November 4 via Tee Pee Records, the NYC independent record label known for releasing landmark albums from acts such as High on Fire, Graveyard, Earthless and Sleep.

Written and recorded this past spring, For Those Which Are Asleep features ten tracks of elemental Heavy Metal and is the first full length album to feature Wagner, Holzner and Olson since the 1995 release of TROUBLE's critically acclaimed LP Plastic Green Head. The new record's greatest strength is how well it captures the apocalyptic trudge that Trouble delivered from the first downbeat of their 1984 debut, but now unequivocally propelled by the hallmarks of a hungry new band fueled by new blood. The mighty voice of Wagner is on full display; the vocalist proving on For Those Which Are Asleep that he still wields an eerie power at the mic. Titanic riffs abound as Keller and Goldsborough weave ominous atmospheres over the molten, crushing core of Holzner and Olson's sinister strut. Make no mistake, THE SKULL are in complete command of their craft and have capably created a modern classic; a recording where atmosphere is established as drums crash, guitars blare and stories are told.
---