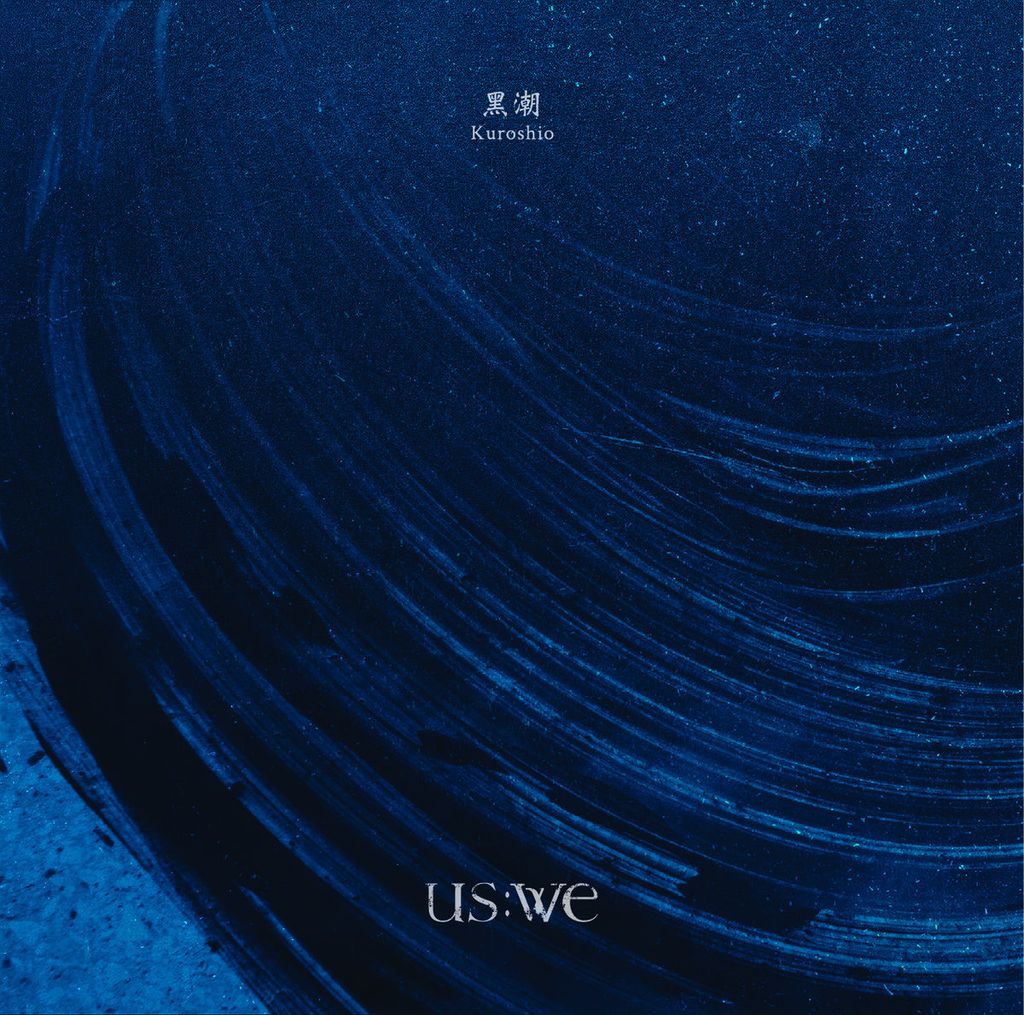 SALE!
• US : WE "Kuroshio" CD
22 RECORDS

A debut album from this Taiwan Screamo/Post Rock act.
They just finish a mini Singapore - Malaysia tour on June 2019.

Taking influence from the Japanese Powerhouse like Envy, or Heaven in her Arms, this band blend a strong and beautiful dynamic of Post Rock/Screamo tune.
---