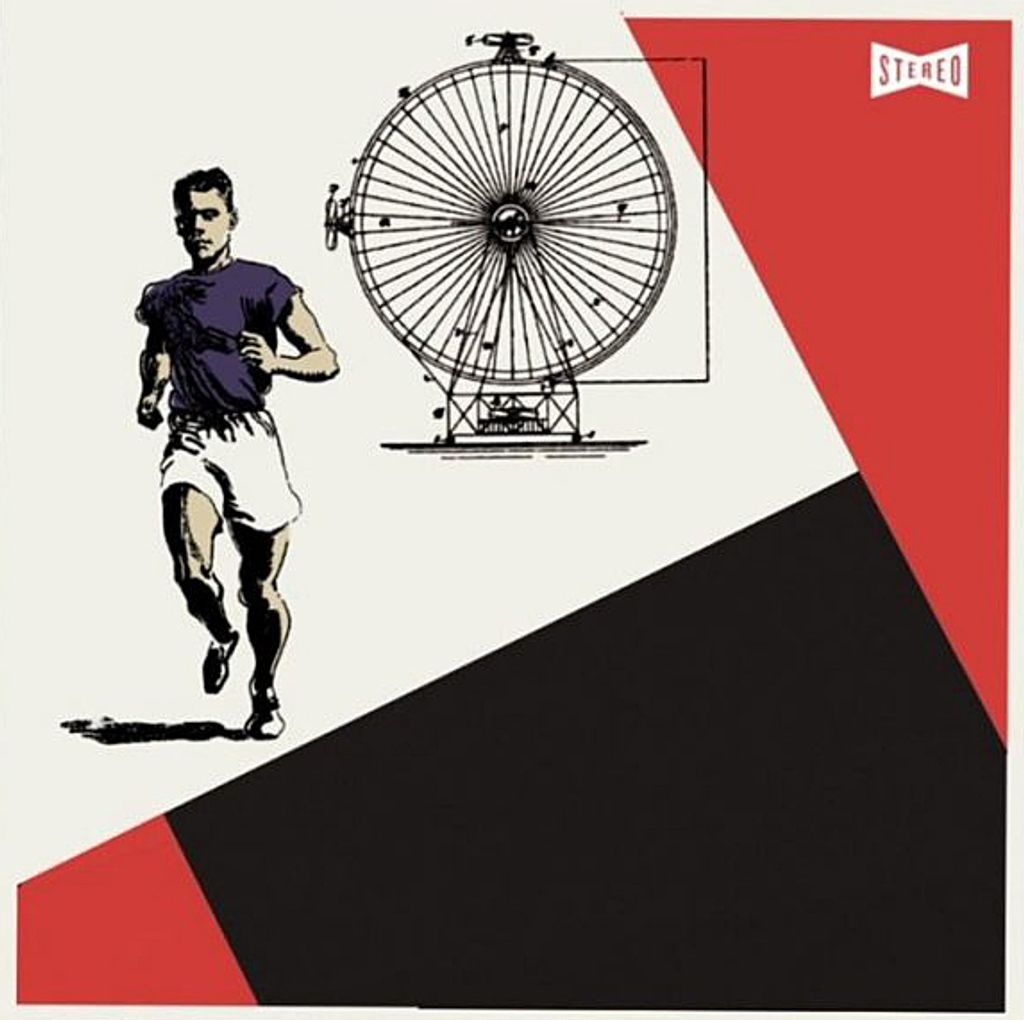 New
• Texpack "Spin Your Wheels" CD
Anoa Records



Based in Jakarta, it's a home of cool & kick ass music, specializing in shoegaze/alternative indie pop/rock.

Debut album from this Indonesia Indie Rock band.
Bogor's Indierock unit, Texpack, released the first full album titled Spin Your Wheel. Formed since 2014, the quartet fronted by Afnan (vocals / guitar), Dimas (vocals / bass), Pian (Guitar) and Iqbal (Drum) under the auspices of Anoa Records had previously released their EP, Courageus on cassette and released by Tromagnon Records & Hujan Records. Spin Your Wheels contains 12 songs, with the main single "Gadog" released in early September for pre-order promo.

Spin Your Wheels was released mid-September 2019 and the liner notes were written by Alvi Iftikhar. For Alvi, this album is very special, "Feels like a solid equilateral triangle between Pavement's" coolness ", the sweetness of Teenage Fanclub, and the energy of Superchunk. This is the result of strong songwriting and extraordinary guitar work, "he said.If you love a melodic indie rock/pop punk la Superchunk and Teenage Fanclub, then you should check this out.
---