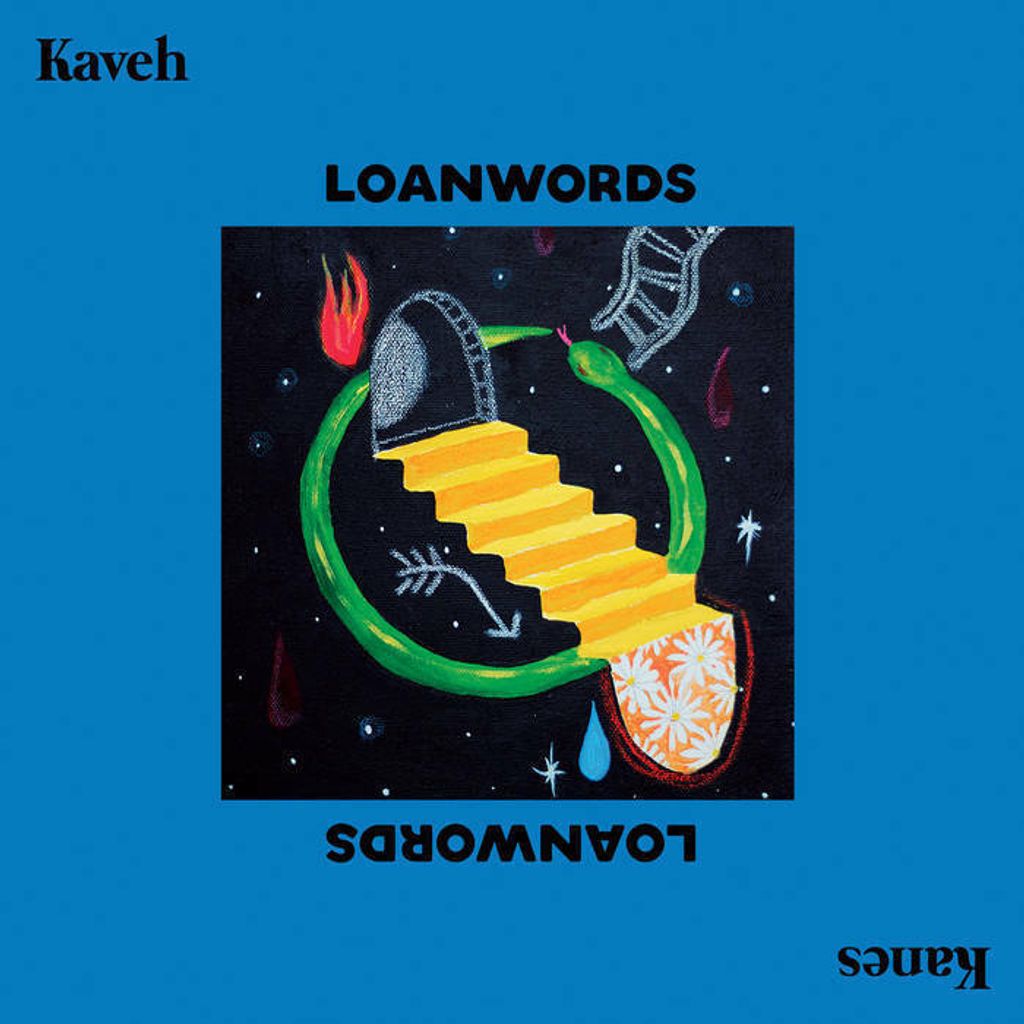 SALE!
• Kaveh Kanes 'Loanwords" CD
Anoa Records

On Sale till 15th Dec 2021

What can be done by a band whose personnel are separated by hundreds of kilometers? Yes, a full album made with a struggle of almost two years, because the three personnel were forced to go through a storm between Jakarta-Cirebon-Jogjakarta to give birth to the second album Kaveh Kanes, named this Loanwords. their second full-length! As you might expect, their sound has grown considerably in the couple years since their debut was recorded - ie. the production sounds much better and clearer this time around - but their general style has not changed too much. They still play easy and refreshing jangly guitarpop in the style of Beach Fossils, EZTV or a male-led Seapony, and boy, do they ever play it WELL. These nine songs shimmer and sparkle along with the best of 'em, and are a pure aural treat, as well, proving that geography is not what makes a band, but plain old stellar songwriting.

The atmosphere is dreamy, and the melodies shimmer and soar while the guitars jangle and chime. These songs fit well in the sunshine on the beach, or a late night drive with the windows open and the stars shining. If you are facing a tough week at work, this album could be your medicine.


---