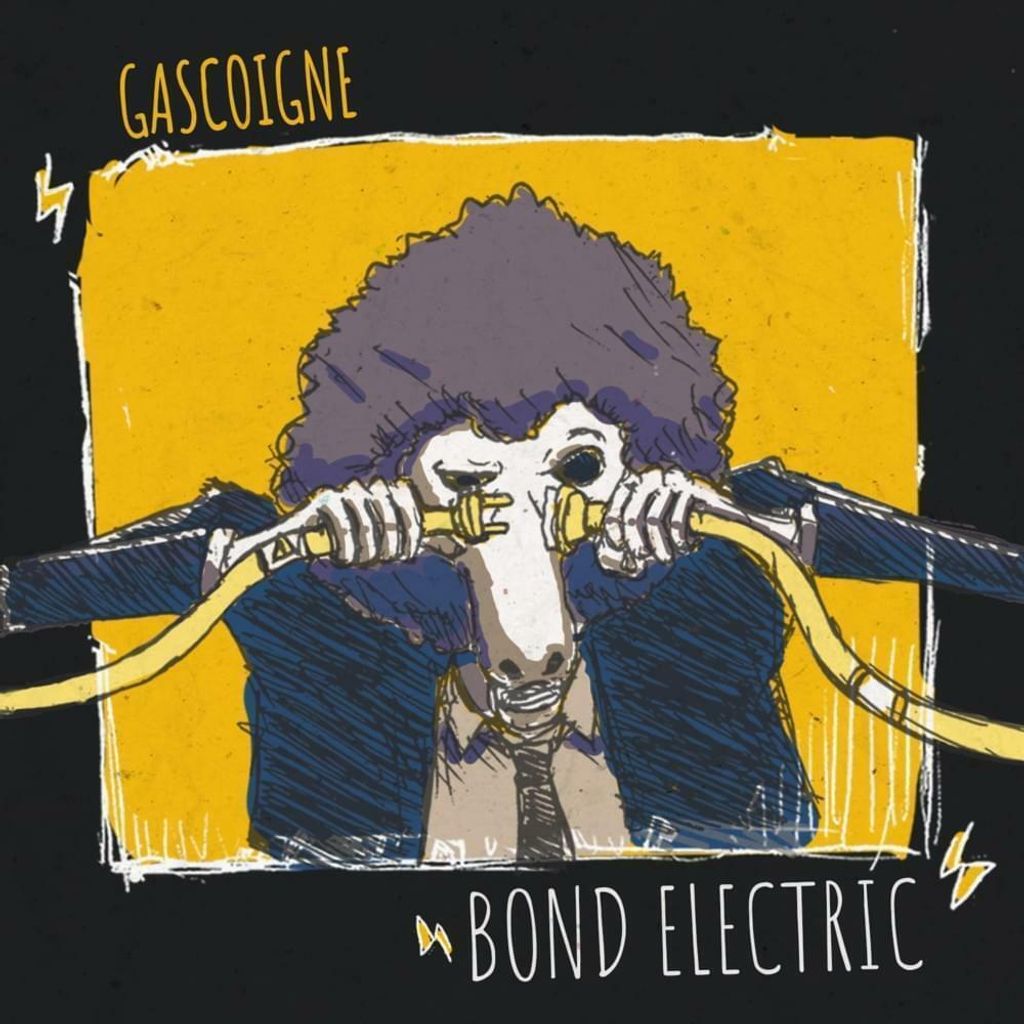 New
• Gascoigne "Bond Electric" CD
ANOA RECORDS
CD with jewel case version


Jakarta indie rockers Gascoigne fulfill the promise found on their previous singles and mini-albums with the band's first full length album Bond Electric.

Immediate in its hooks and playfulness, the album continues to celebrate the band's biggest influence, specifically early 90s United States indie rock. Traces of Sonic Youth's more melodic side, Lou Barlow's directness, the crunchy catchiness of Throwing Muses and Belly, and most of all, Pavement's contrast of laidback delivery and punkish delivery, shine through all of the band's songs.

Songs like "Figurative Painting", "Hook Line Sinker", "Liberal Prospects" and "Friday Fight Night" pull together elements of late 80s American grunge, jangle and power pop with an economical song-craft that is undeniable in its catchiness. Again, it's not unheard of but the quality is there. Whatever Gascoigne chooses to sing about in the future, it's clear that the band is riding a wave of creativity. Bond Electric feels like a beginning of something instead of an end point. It's filled with the kind of earnest excitement only a young band can offer, and most of all, it's an endless row of quality songs.


---