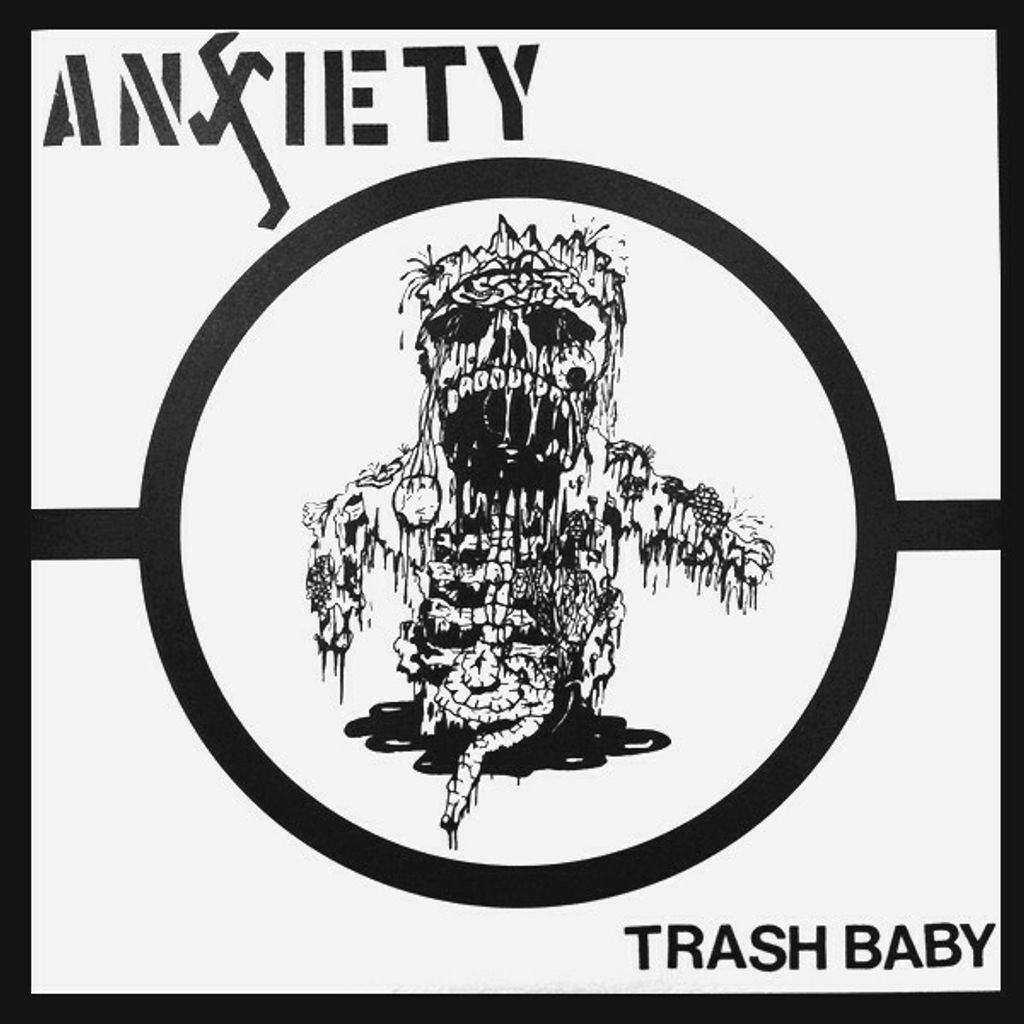 SALE!
• Anxiety "Trash Baby" 7"
Fun With Smack Records
Price Slash!
BOSTON STRANGLER RECORDS and FUN WITH SMACK are proud to present the latest achievement in callous and uncompromising stupidity...... the shocking and most likely unwelcome return of Boston's fuckin one and only ANXIETY!!!!!!!!! After a near-decade long absence from the public eye ANXIETY returns to the spotlight with their nastiest, meanest, and best tracks yet. Fans of the band's previous "Pathetic" 12" on Social Napalm will not be disappointed.
For the uninitiated, Anxiety features members of BOSTON STRANGLER, SCAPEGOAT, PEACEBREAKERS, KOWARD, and PUBLIC TRUST doing what made them famous... menacing and intense punk with the unmistakable classic Boston Hardcore sound... "Trash Baby" takes it a step further, making things weirder, less safe, and a lot less kid-friendly than the current state of punk can handle.
love it or hate it, ANXIETY don't care.
---