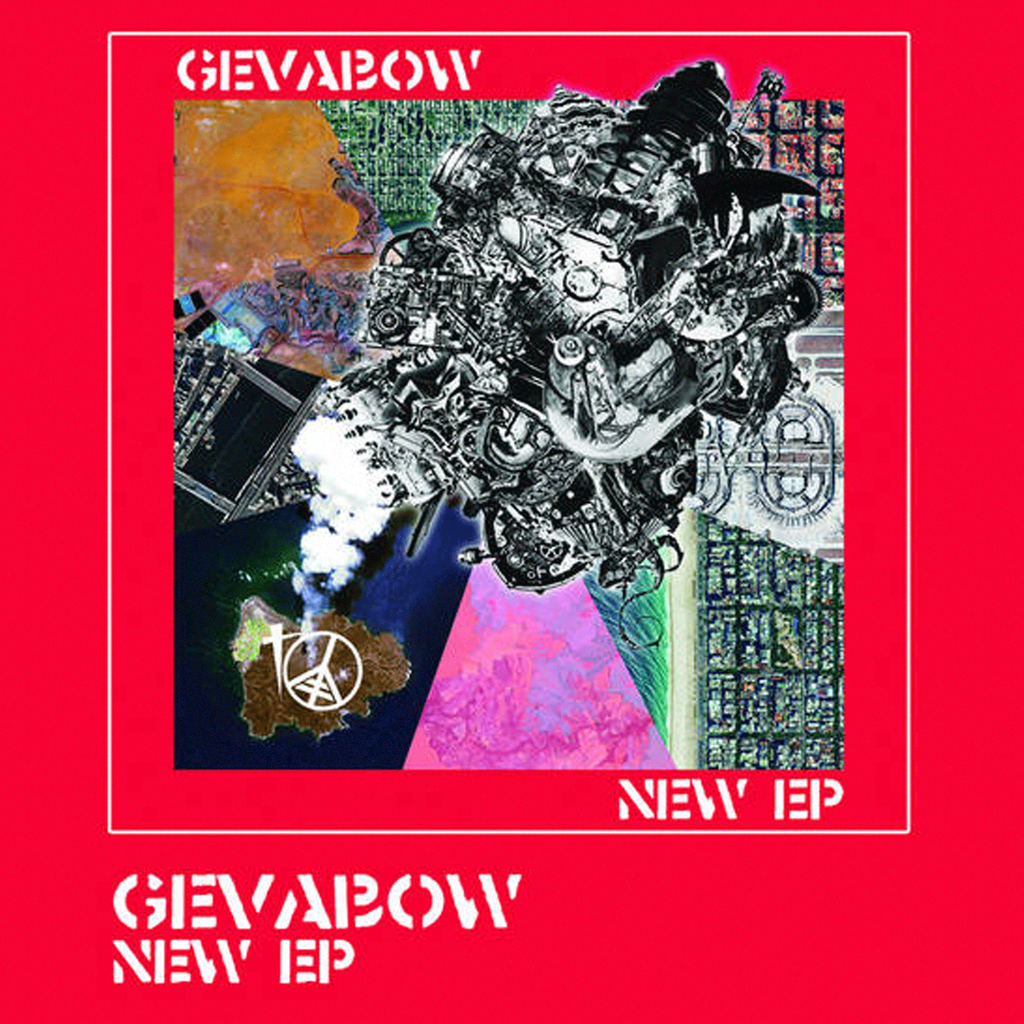 • Gevabow "New EP" Cassette
HARDCORE DETONATION RECORDS
BLACK color cassette with jewel case version



New, self-released EP from this fast hardcore band from Japan. Includes a cover of Koro's "700 Club," which gives you a good idea of where they're coming from. Their features are barrage of Stop & Go with elements tribal rhythm, noise & snyth.
---